Substance Abuse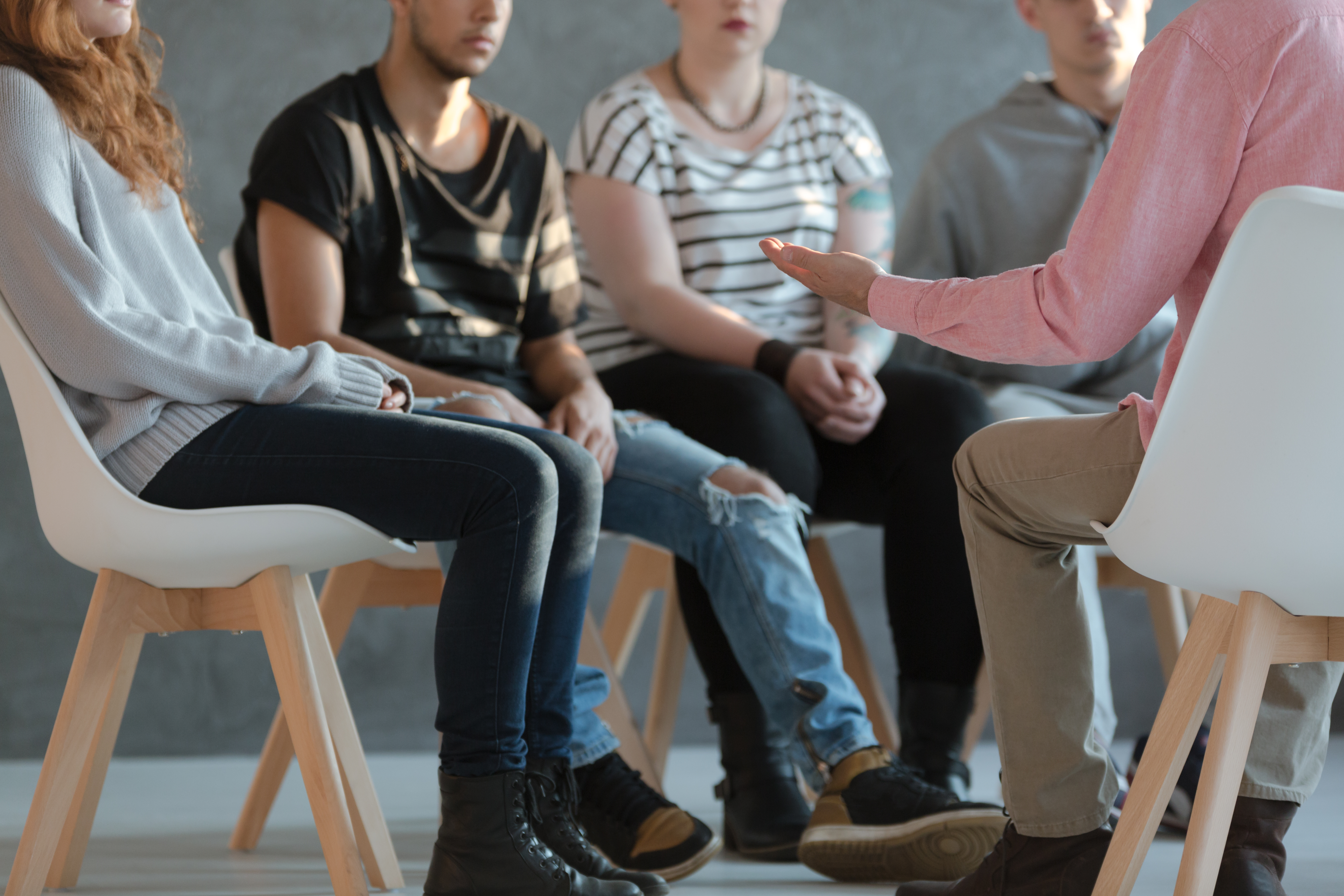 Parenting can be the most rewarding and toughest job. You want your children to be healthy, but you worry about what they will do when faced with the decision of whether to try drugs or alcohol. As caregivers, we want to raise healthy, drug-free children who learn and succeed in school and life. Providing education and awareness of substance use and abuse, alcohol, and tobacco is imperative to promoting the academic success, and health and well-being of our students. Here is some information to help you protect your child.
DID YOU KNOW?
50% of children who abuse prescription drugs get them from family or friends. Prevent your children, friends, and relatives from misusing your own medication by securing your meds in places they cannot access. www.lockyourmeds.org
If you are concerned that your child may have an issue with substance abuse, here are some signs and symptoms.
Some signs and symptoms to look for:
Losing interest in an activity they once enjoyed
Dropping old friends from a new group
A significant change in behavior or emotion such as despondent, aggression, or anger
Sleeping more or less than usual
Breaking rules more than normal
Exhibiting physical changes like sudden weight loss, frequent nosebleeds, bloody or watery eyes, or shakes, and tremors
Drugs missing from the medicine cabinet
A pattern of change in school attendance/grades
Unaccountable money or loss of money
https://www.hazeldenbettyford.org/articles/eight-warning-signs
FOCUS ON PREVENTION
Ask your teen's views. Avoid lectures. Instead, listen to your teen's opinions and questions about drugs and alcohol. Assure your teen that he or she can be honest with you.
Discuss the reasons not to use drugs and alcohol. Avoid scare tactics. Emphasize how drug and alcohol use can affect the things that are important to your teen — such as sports, driving, health, and appearance.
Consider media messages. Social media, television programs, movies, and songs can glamorize or trivialize drug and alcohol use. Talk about what your teen sees and hears.
Discuss ways to resist peer pressure. Brainstorm with your teen about how to turn down offers of drugs and alcohol.
Be ready to discuss your own drug and alcohol use. Think about how you'll respond if your teen asks about your own drug and alcohol use. If you chose not to use drugs and alcohol, explain why. If you did use drugs/alcohol, share what the experience taught you.
Know your teen's activities. Pay attention to your teen's whereabouts. Find out what adult-supervised activities your teen is interested in and encourage him or her to get involved.
Establish rules and consequences. Explain your family rules, such as leaving a party where drug and alcohol use occurs and not riding in a car with a driver who's been using drugs/alcohol. If your teen breaks the rules, consistently enforce consequences.
Know your teen's friends. If your teen's friends use drugs and alcohol, your teen might feel pressure to experiment, too.
Keep track of prescription drugs. Take an inventory of all prescription and over-the-counter medications in your home.
Provide support. Offer praise and encouragement when your teen succeeds. A strong bond between you and your teen might help prevent your teen from using drugs and alcohol.
Set a good example. If you drink, do so in moderation. Use prescription drugs as directed. Don't use illicit drugs.
Resources:
If an emergency call 911
Support Groups
Al-ANON-https://al-anon.org/al-anon-meetings/?gclid=EAIaIQobChMIs5G-pZPC5gIVEPDACh3HWgUzEAAYASAAEgL3U_D_BwE
AA/NA-West Pasco https://www.aapasco.org/meetings/
AA/NA-East Pasco https://meetings.intherooms.com/meetings/search?latitude=28.365412&longitude=-82.192659&proximity=100