More About Mental Health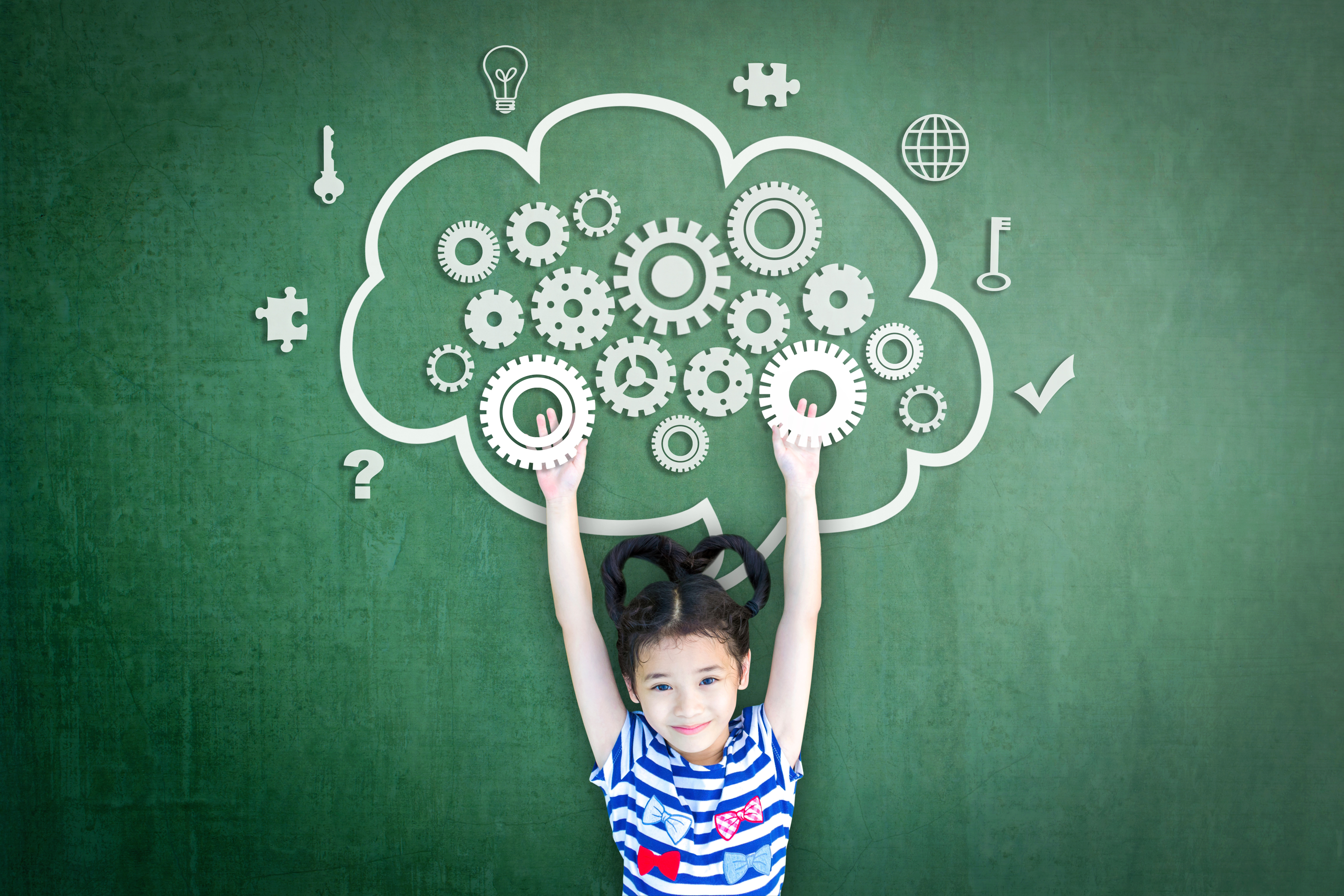 Similar to our physical health, our mental health can fall along a continuum from 'well' to 'ill' and it is subject to change. As with physical health, mental health changes at different points in individuals' lives based on both biological and environmental factors. Many young people enjoy mental wellness, meaning that they have positive regard for themselves, enjoy positive relationships with the people who are important to them, and are generally resilient when faced with challenges in their lives at home and school. https://www.samhsa.gov/nitt-ta
Coping with mental health concerns negatively impacts young people's ability to meet the many demands of school, including cognitive demands for learning; social and emotional demands for making friends and behaving according to school rules, norms, and expectations; and physical demands for being active throughout the school day.
Pasco County School's Mental Health Resource Page is designed to provide parents with a variety of educational and community resources to help support positive change within their student.
Mental health affects everyone regardless of culture, race, ethnicity or gender
Nearly 44 million adults experience mental health illness in a given year
One in five children ages 13 – 18 have or will have a serious mental health illness
Suicide is the second leading cause of death in youth ages 10 - 24
Things Parents Can Do When Concerned About Their Child's Mental Health
Schedule a meeting with your child's school counselor, school social worker, or school psychologist by calling the school directly.
Talk with your child's pediatrician
Seek a referral to a mental health professional in your insurance network or reach out to your child's school social worker
Learn more about your child's mental health needs and community supports (Pasco NAMI)
Connect with other individuals or families for support
How to Support a Friend or Relative with Their Mental Health
Millions of people in the U.S. live with a mental health condition. You will likely encounter people with a mental illness in your family or in your daily life. However, if you are unsure of how best to approach someone who may be struggling, these tips may help. The below information is from the National Alliance on Mental Illness (March, 2016).
Suggestions on how you may approach someone living with a mental health condition:
Talk to them in a space that is comfortable, where you won't likely be interrupted and where there are likely minimal distractions.
Ease into the conversation, gradually. It may be that the person is not in a place to talk, and that is OK. Greeting them and extending a gentle kindness can go a long way. Sometimes less is more.
Be sure to speak in a relaxed and calm manner.
Communicate in a straightforward manner and stick to one topic at a time.
Be respectful, compassionate and empathetic to their feelings by engaging in reflective listening, such as "I hear that you are having a bad day today. Yes, some days are certainly more challenging than others."
Avoid directing the conversation at them with 'you should' statements.
Be a good listener, be responsive and make eye contact with a caring approach.
Ask them appropriate questions and avoid prying.
Give them the opportunity to talk and open up but don't press.
Share some easy insights as a way of encouraging easy conversation, such as comments about the weather, the community or other easy-open topics.
Reduce any defensiveness by sharing your feelings and looking for common ground.
Keep in mind that mental illness has nothing to do with a person's intelligence. Speak at a level appropriate to their age and development level.
Be aware of a person becoming upset or confused by your conversation with them.
Show respect and understanding for how they describe and interpret their symptoms.
Genuinely express your concern.
Offer your support and connect them to help if you feel that they need it. Ask, "How can I help?" if appropriate, or even, "Can we talk again tomorrow?" if appropriate.
Give the person hope for recovery, offer encouragement and support.
Things to Avoid Saying:
"Just pray about it."
"You just need to change your attitude."
"Stop harping on the negative, you should just start living."
"Everyone feels that way sometimes."
"You have the same illness as my ..."
"Yes, we all feel a little crazy now and then."
Things to Avoid Doing:
Criticizing, blaming or raising your voice at them.
Talking too much, too rapidly or too loudly. (Silence and pauses are ok.)
Showing any form of hostility towards them.
Assuming things about them or their situation.
Being sarcastic or making jokes about their condition.
Patronizing them or saying anything condescending.
Pasco County School's District Mental Health Team:
813-794-2131
Joseph Musselman - Supervisor
Amanda Medina - Mental Health Team Coordinator
Melissa Fiore-Sluka - Threat Management Coordination
Linda Hughes, Stephanie Porter - Mental Health Liaisons
Sheri Magilligan - Hope/Bullying Specialist
Leah Altamore - Juvenile Analyst Support
Tanya Keene - CFBHN Program Manager
Patricia Collins - Administrative Assistant