Threat Assessment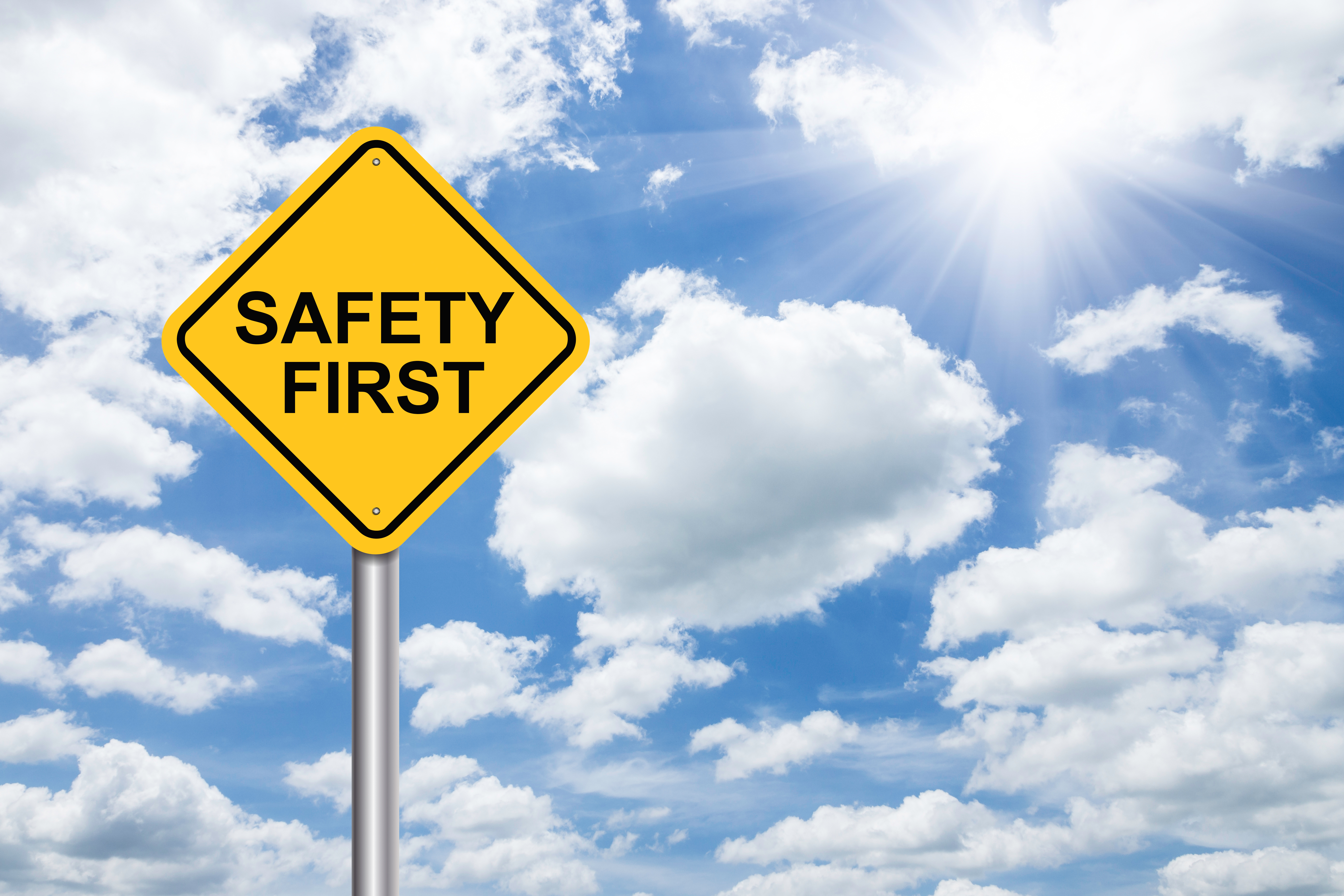 What is a threat assessment?
A threat assessment is a behavioral approach to violence prevention that focuses on threats and other forms of student conflict before they escalate into violent behavior. The threat assessment team uses a problem-solving approach to evaluate the risk of violence posed by someone and to intervene & resolve the issues that underlie the threatening behavior. Florida Department of Education requires training and use of the Comprehensive School Threat Assessment Guidelines: Interventions and Support to Prevent Violence by Dewey Cornell, Ph.D.
The goals of the threat assessment process are to keep schools safe and to help students overcome the underlying sources of their anger, hopelessness, or despair. An effective threat assessment provides school-based threat assessment teams with useful information about a student's risks and personal resources. Additional potential student risks that can be identified and prevented are academic failure, suicide, alcohol and drug use, physical abuse, and criminal activity.
What qualifies as a threat?
Threats may be spoken, written, or gestured
Threats may be direct or indirect, and need not be communicated to the intended victim or victims ("I'm going to get him")
Weapon possession is presumed to be a threat unless circumstances clearly indicate otherwise ("I forgot my pocketknife was in my backpack")
What guides our district threat assessment process?
Florida Department of Education - Office of Safe Schools
Marjory Stoneman Douglas High School Public Safety Commission
Implementation of Legislative Recommendations of the Marjory Stoneman Douglas High School Public Safety Commission/SB7030
Behavioral Threat Assessment state guidance
Frequently Asked Questions