PCS Athletics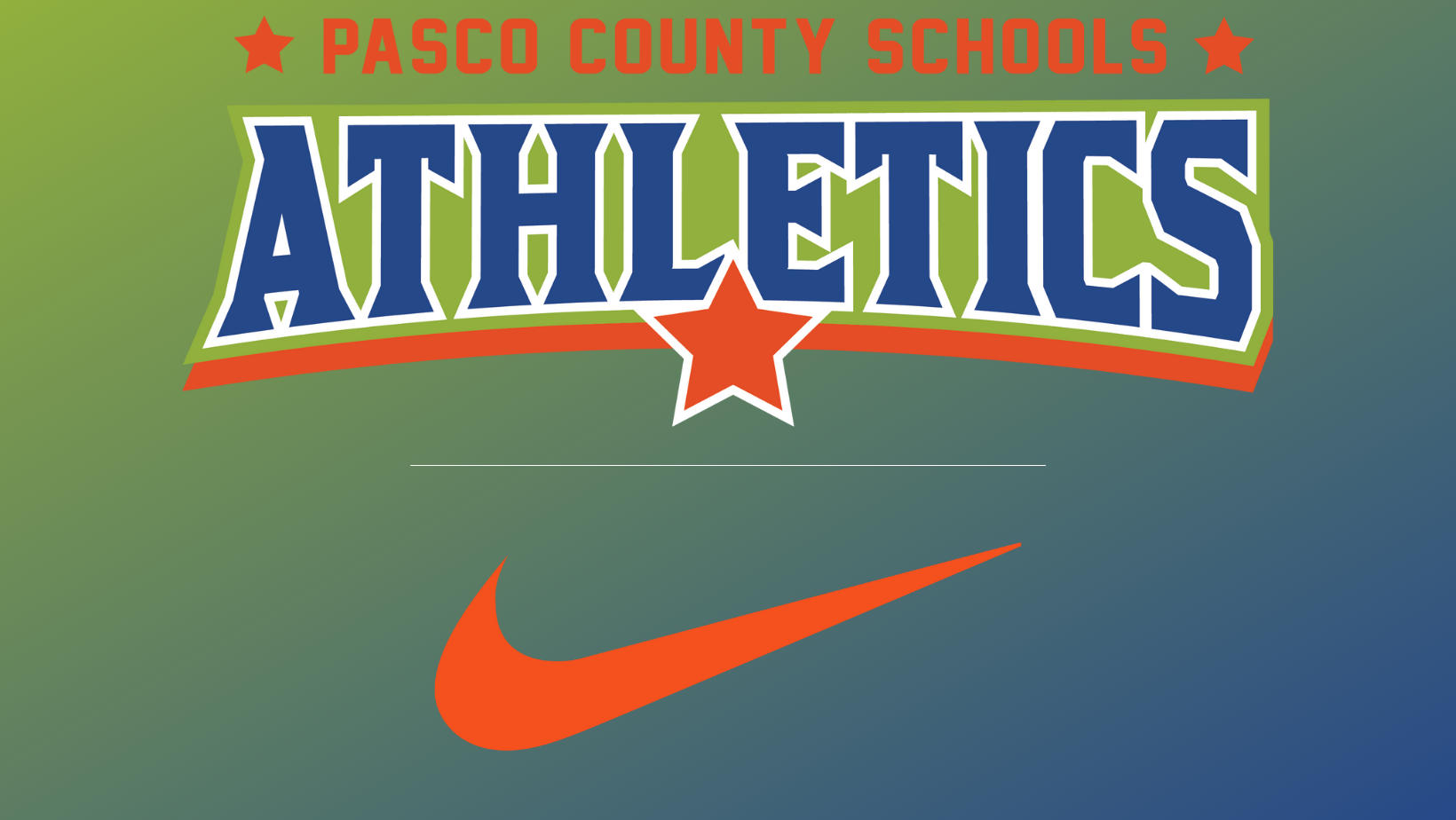 Welcome to the Athletics Site for Pasco County Schools
Here you will find a listing of the Athletic Directors for each school, athletic forms, links to athletic organizations, resources for students and coaches, and links to local media websites, along with our contact information.
Middle School Athletic Directors
All Pasco County High Schools form the Sunshine Athletic Conference (SAC)

ALL FORMS MUST BE UPLOADED TO: www.athleticclearance.com before your student is allowed to try out for a sport or participate in off-season conditioning.
MIDDLE SCHOOL Athletic Participation Forms:
HIGH SCHOOL Athletic Participation Forms:
The following forms must ALL be completed, signed, and submitted to the coach/school BEFORE your student can participate in off-season conditioning or in-season tryouts.
Athletic Transfer Compliance Forms:
Additional Forms & Information:
Formas atléticas en español:
Click the icon below to go to the live-streaming website for Pasco County Athletics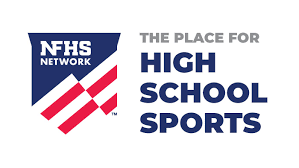 Click on the icon below to purchase e-tickets for games this year!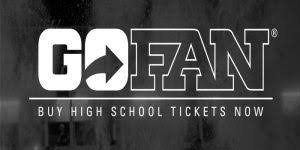 ---
Athletics Structure
Athletic Compliance, FHSAA/ FIAAA Representative, Sunshine Athletic Conference, AD & Coach Training, Certified Athletic Trainers:
Matthew Wicks, Supervisor for Athletics - Office for Leading and Learning (OLL)
Athletic Bids, Equipment:
Deb Mateo, Purchasing
Athletic Facilities:
Mark Fox, Maintenance
Athletic/School Equity:
Sheila Blue, Employee Relations
School Athletic Complaints/Concerns/Issues: Please contact your school's Athletic Director.
---