Pasco Science & Engineering Showcase
​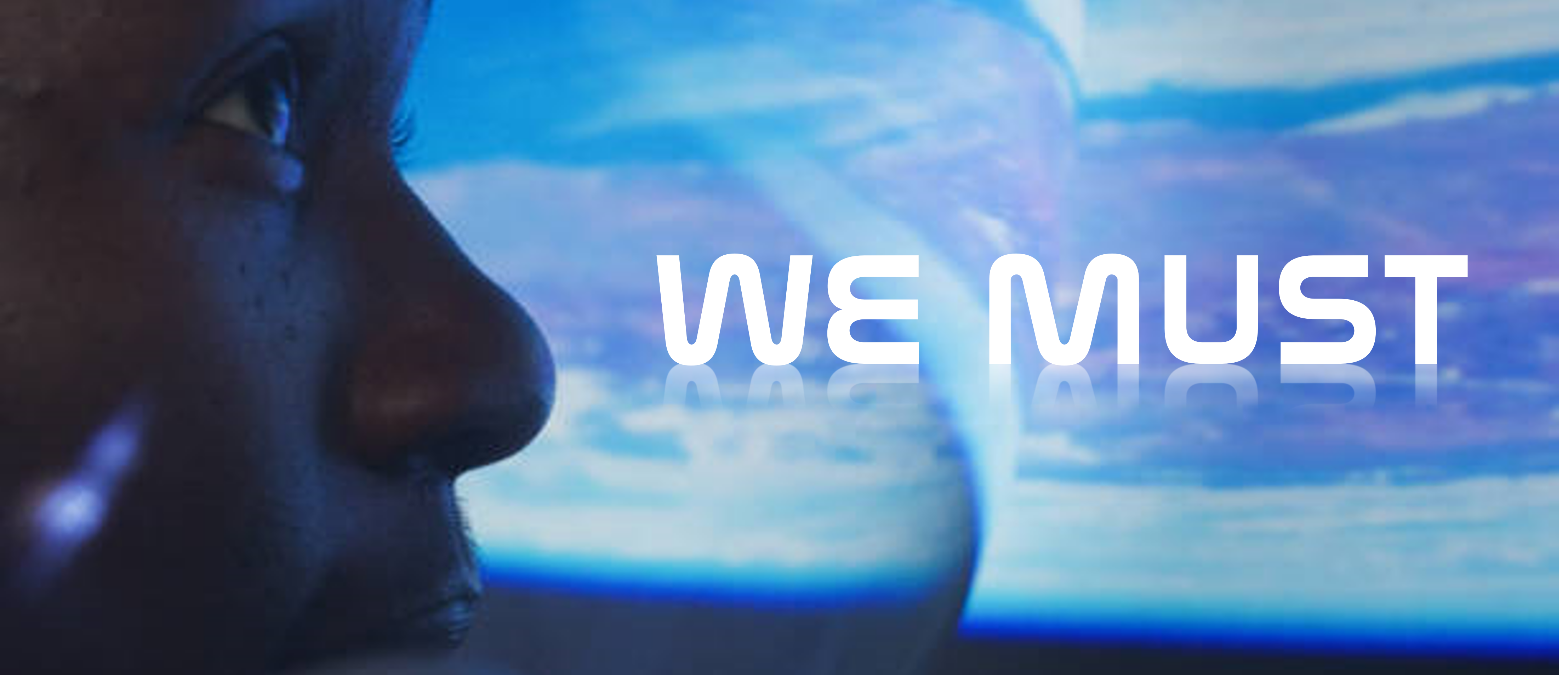 The Pasco Science & Engineering Showcase
Each year, the District School Board of Pasco County hosts the Pasco Science and Engineering Showcase. This science fair event is a deeply enriching experience for every student, regardless of prior experience. Through the scientific research process, students take ownership of their interests, explore pressing issues and problems that our world faces every day, and stretch their creativity in an attempt to design and implement powerful solutions. Several of these young men and women advance to state and national competitions and many ultimately pursue careers in specialized scientific and engineering fields. This year, the 2022-23 Pasco Science and Engineering Showcase will be returning to a face to face event held on January 28, 2023 at Cypress Creek Middle School. Both the elementary and secondary fairs will occur on the same day. The invite only awards ceremony will also be held in person at the Center for the Arts at Wesley Chapel on the following Wednesday evening (February 1, 2023) from 6-9 pm. (Note the date and location have changed!)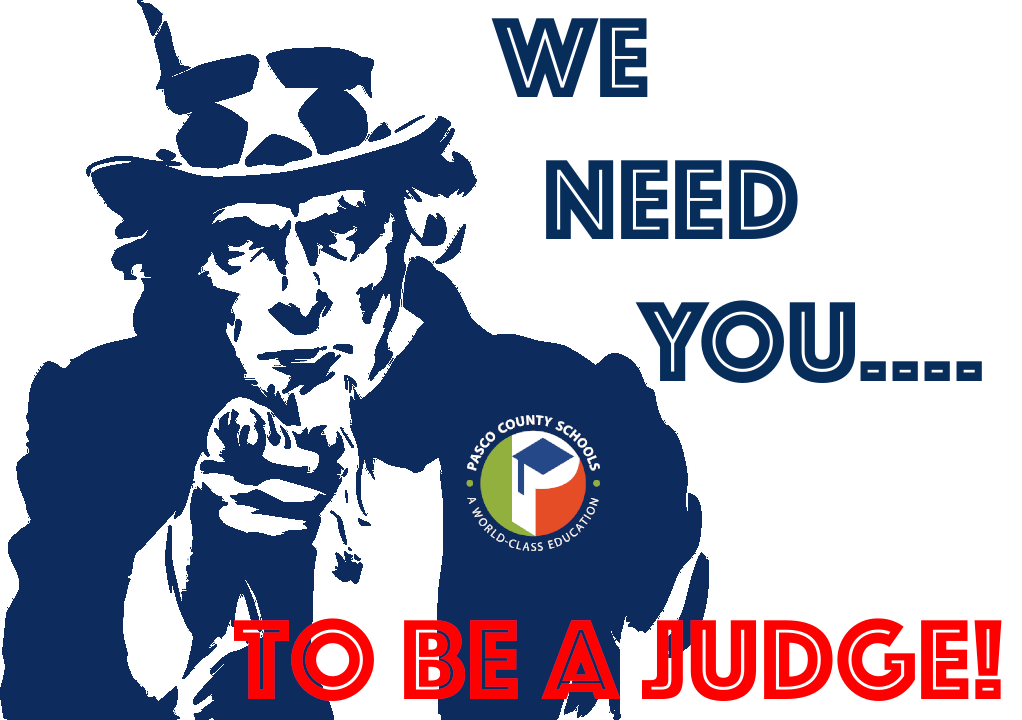 Our next generation of successful scientists and engineers needs you! We are in need of judges with expertise in science, technology, math and engineering related fields. Volunteering to judge at the Pasco Science & Engineering Showcase is a rewarding and uplifting experience that is actually best realized when a student researcher is presenting their project and realizes their judge both understands and cares about their research. By judging, you are providing encouragement and opportunities for our future scientists and engineers to grow and succeed. If you are interested in volunteering as a judge, click the image to register.
Check out the 2022 State Finalists and Award Recipients
---
​​ ​Elementary Scientific Research Resources:
​Parent Support:
Elementary Showcase Challenge Launch Notebook

Available with students MyLearning Science Course or by contacting lwade@pasco.k12.us

Elementary Showcase Challenge Overview 2023

"Dream Big: Engineering Our World" Movie

A document explaining the importance of the Showcase Challenge and how to help your child.

A video that explains the design process

This movie is a great way to spark creativity, spark ideas and explore how bold solutions get started. The 42-minute film was originally shown in IMAX theaters around the world. It is now available to stream on Netflix or at the link above. This film would make a good 'movie night' to help students start thinking about their Showcase Challenge ideas.

2023 Pasco Science & Engineering Showcase Parent Information Flyer <-Soon

Showcase Finalist Informational Video <-Soon

Parent information for students selected to participate in the Pasco Science & Engineering Showcase (District level competition)

The Informational video walks finalists and parents through day of district competition.

These are the rubrics judges use for scoring projects. The videos review the parts of each rubric in detail that will be used for judging.
---
​​Secondary Scientific Research Resources:
​Coordinator and Classroom Support:
Coordinators, please take a moment to share your contact information with us.​

Pasco Science & Engineering Showcase Overview

An overview of the the district competition with important reminders and due dates.

Showcase Parent Info Flyer <-New!

Showcase Coordinator & Particpant (Student/Parent) Info Pack <-New!

Parent and School Coordinator information including a schedule for the District competition.

Coordinator's Training Fall 2022 PowerPoint

This is the powerpoint used at the school fair coordinator's meeting this year. Learn about the latest updates to the Pasco County district level competition as well as state and international policy and rule changes.

This is the z-fairs website that coordinators (or if directed by their school coordinator, students) will register their students for the district competition. This also where students will submit their required paperwork for competition.
2023 ISEF Rules & Guidelines

This document outlines the specific state and international rules for science fair projects. The state competition abides by all international guidelines but has additional requirements and limitations defined in the SSEF supplement below.

This document outlines the specific state rules that apply above and beyond the international rules.

The ISEF SRC has attempted to provide answers to questions that they commonly receive about the International Rules and Guidelines

Roles and Responsibilities of ​Individuals

Outlines the roles and responsibilities of both students and adults with regard to science fair research, experimentation, & competition. Includes description of Institutional Review Board (IRB) and the Scientific Review Committee.

Display & Safety Rules

These regulations must be adhered to when a finalist exhibits a project at ISEF. All projects must adhere to the Display & Safety requirements of the affiliated fair(s) in which they compete to qualify for participation in ISEF. The SSEF fair has additional restrictions and requirements. Check the SSEF Rules Supplement above for specifics. Knowledge of these requirements is the responsibility of the Finalist, Adult Sponsor, and Fair Directors.

All projects are organized into 1 of these 13 categories as defined by the State Science & Engineering Fair of Florida

Scientific Investigation Project Rubric

These are the rubrics judges use for scoring projects

Judging Rubric Guiding Questions

Guiding questions for judges to elicit student responses about their projects

Planning and Hosting Science Fair at Your School

Here are some easy steps to setting up and hosting a science fair at your school. Great for new coordinators.

Example school timeline
Project Support:
| | |
| --- | --- |
| Pasco Science Fair Powerpoint Template | This PowerPoint template provides teachers and students with an additional option for presenting scientific research and aid in the development of the student presentation for school level fairs (Check with your school to determine if this option is allowable). Note that a backboard is required for students participating in the District Showcase as well as the State or International Science Fair Competitions. |
| | Resources, advice, and stories of inspiration on completing research outside of a traditional laboratory environment |
| | Can be used to help students outline the Science & Engineering Fair process |
| | Watch student researchers discuss various topics of scientific research |
Forms:
State and International Fair Websites: