New Teacher Programs and Supports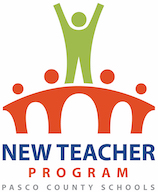 Welcome!
Our new teacher program is built to provide immediate supports as well as on-going professional learning throughout the school year. All new to Pasco teachers will have a variety of supports that includes an initial kickoff to start the year off, school-site orientation, content specific trainings, and a year-long induction. In addition to professional learning, all new hires will have the opportunity to be paired with a specially trained mentor at their school site. Please see below for more details on our professional development and support systems for new teachers.
Your First Week in Pasco:
All new teachers, whether you have experience or not, will join us for the kickoff event prior to planning week to learn the Pasco Way of Work. We will discuss our systems, platforms, evaluation systems, and orient you to Pasco County Schools. All new hires will begin their journey with building a compassionate classroom. This includes social emotional learning and the importance of building trusting relationships with all our students. We will discuss the importance of setting clear expectations and begin building our classroom success plan.
During this week new teachers will also join Together We Learn sessions. TWLearn is a large district wide professional development event. There are recommended courses including content sessions with our content specialists. We highly suggest new hires join these sessions to learn about our Learning Network, curriculum, and resources. Any additional time, new teachers are welcome to choose other sessions of their choice. There are over 150 offerings each year!
On the final day of the week, all new hires will report to your school-site for a very special guided tour of your campus to locate key places and people. Also locate resources and supplies to have a successful start and be prepared for planning week.
Year-Long Induction:
After new teacher kickoff which is our on-boarding session, first year teachers will engage in six more sessions about every 4-6 weeks. These sessions will include very important information about your first year as a teacher and some of the challenges they might experience. We will discuss mental set and the importance of maintaining their composure and reactions. Knowing when and how to intervene with challenging behaviors to the power of specific positive praise and celebrating student success. Throughout all our sessions, we will have a focus on relationship building, modeling engagement strategies that new teachers can use in the classroom the next day! Our sessions will end in quarter three. During quarter four, we will have a final session where first year teachers can reflect on what went well and what changes can be made for the following year.
Mentor Supports:
The first year of teaching, a specially trained mentor will help all new teachers transition into Pasco County. The mentor can support with navigation of school campuses, systems, platforms, planning, curricular resources, and much more! Mentors will provide new teachers with opportunities for observations as well!
New Teacher Resources:
Monthly Newsletter: Newbie News
New Teacher Support Guide for School Administrators 2022-2023
This guide is intended to inform you as well as provide administrators, coaches, mentors, and teachers with ways to best support our new teachers. Included is information regarding new teacher induction and mentoring and suggested monthly content for new teacher meetings.

Compassionate Classroom Resources
This contains resources for developing classroom routines and procedures such as organization of space, time and instruction, student engagement, and managing individual and class behaviors.
For more information, please reach out to Tricia Graham and Jan Anderton.
Mentor Resources:
Monthly Newsletter: Mentor Minutes
For more information about mentoring, please contact Charlotte Kralik.
Clinical Educator Training:
To register for Clinical Educator training, you must have at least 3 years teaching experience with effective and/or highly effective ratings as well as a principal recommendation.
We do provide a Clinical Educator refresher course for educators that have taken Clinical Educator training over 5 years ago.
To attend the Clinical Educator Refresher course, you will need a principal recommendation.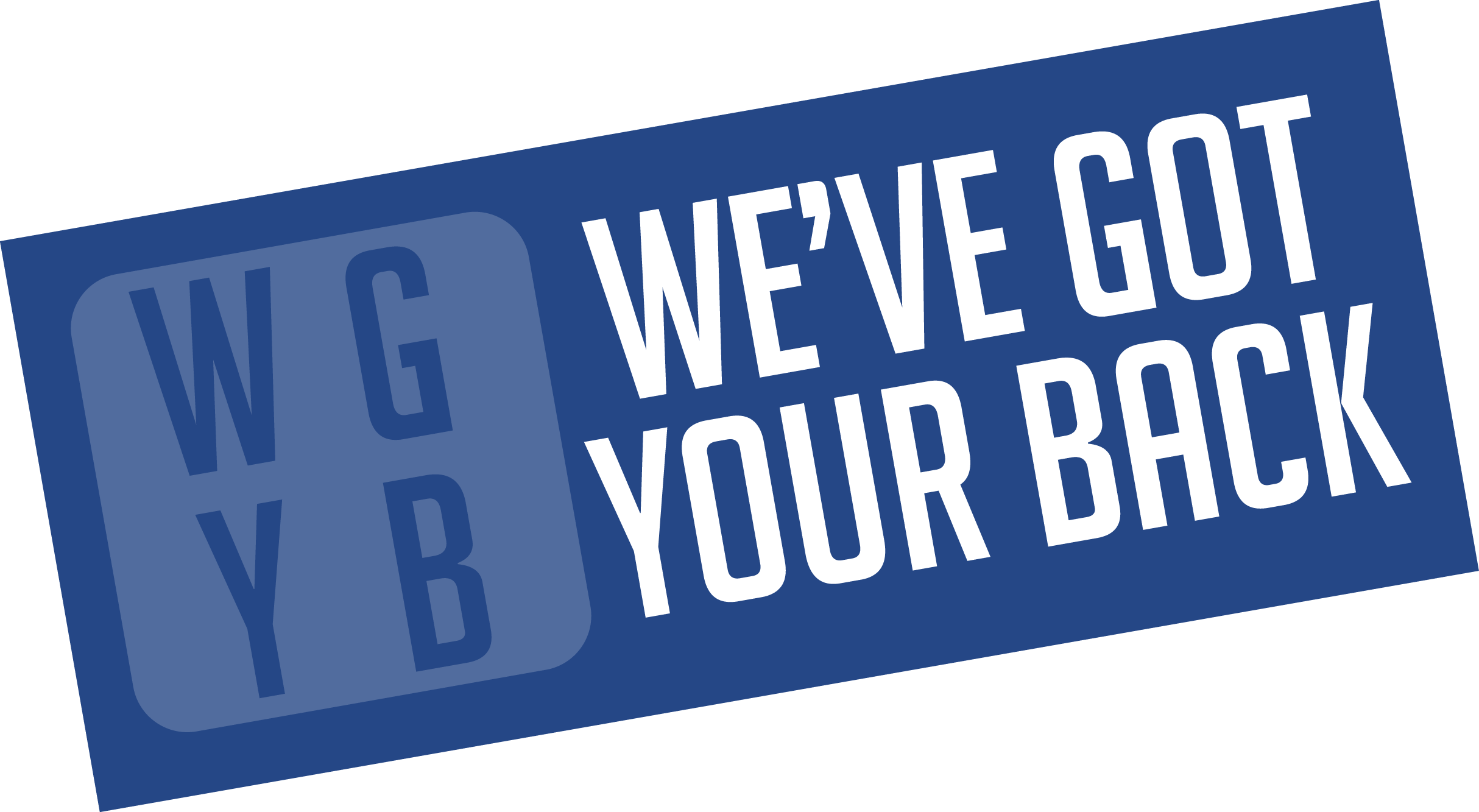 Tricia Graham

Program Coordinator Professional Development Certification and New Teacher Induction

Office for Leading and Learning

Pasco County Schools

Jan Anderton

Sr. Instructional Specialist-Uniform Core Curricula and New Teacher Induction

Office for Leading and Learning

Pasco County Schools

Charlotte Lynn Kralik

Professional Development Program Coordinator

The Office of Leading and Learning

Pasco County Schools