New Teacher Programs and Supports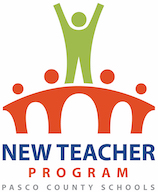 Welcome!
Our new teacher program is built to provide immediate support as well as on-going professional learning throughout the school year. All new to Pasco teachers will have a variety of supports that includes an initial kickoff to start the year off, school-site orientation, content specific trainings, and a year-long induction. In addition to professional learning, all new hires will have the opportunity to be paired with a specially trained mentor at their school site. Please see below for more details on our professional development and support systems for new teachers.
Click here for the 2023-24 flyer of events for New Teachers.
New Teacher Kick-Off:
Monday, July 31, all new teachers, whether you have experience or not, will join us for the kickoff event prior to planning week to learn the Pasco Way of Work. In the morning, you will learn about our mission/vision, district platforms, new teacher support, evaluation system, and resiliency standards. In the afternoon, you will learn more about content and curriculum from our district specialists. This will take place from 8:30 am – 4:30 am, doors open at 7:30 am. The location is as follows:
Rushe Middle School
18654 Mentmore Boulevard
Land O' Lakes, FL 34638
Click Here to Register
Tuesday August 1, new hires should report to your school-site for a very special guided tour of your campus to locate key places and people. Also locate resources and supplies to have a successful start and be prepared for the planning week. Contact your school Administrator for details.
Year-Long Induction:
After the new teacher kickoff, first year teachers will engage in quarterly day-long new teacher induction meetings at a regional location near you. Using The Beginning Teacher's Field Guide by Tina Boogren as a resource, each module takes first year teachers through the beginning teacher phases. These phases include Anticipation, Survival, Disillusionment, Rejuvenation, and Reflection. By going through these phases teachers will:
Understand the challenges teachers are likely to experience during each phase.

Learn how to manage classroom behavior and build and maintain positive relationships with students.
Accomplish practical self-care that tends to the heart, mind, and body despite how busy you are.

Reflect on what works in the classroom and what doesn't, to plan the coming year.

Respond to prompts that help process and reflect on your year and professional successes.
To complement this book, and to ensure effective teacher routines and procedures, The First Days of School by Harry and Rosemary Wong is also used. The book walks teachers through structuring and organizing a classroom for success that can be applied at any time of the year.
In the afternoon, teachers will meet with district specialists for content/curriculum support.
This year New Teacher Induction is separated by Elementary, Middle, and High School with like groups meeting together.
Click below for more information on dates, times, and locations.
New Teacher PD Day Fliers.pptx
Mentor Supports:
The first year of teaching, a specially trained mentor will help all new teachers transition into Pasco County. The mentor can support with navigation of school campuses, systems, platforms, planning, curricular resources, and much more! Mentors will provide new teachers with opportunities for observations as well!
New Teacher Resources:
The Newbie News is our monthly newsletter for new teachers. It includes classroom strategies, best practice articles, technology tips, and videos to help you in the classroom.
Click here and scroll to the bottom for past issues of the Newbie News.
New Teacher Support Guide for School Administrators
This guide is intended to inform you as well as provide administrators, coaches, mentors, and teachers with ways to best support our new teachers. Included is information regarding new teacher induction and mentoring and suggested monthly content for new teacher meetings.
This contains resources for developing classroom routines and procedures such as organization of space, time and instruction, student engagement, and managing individual and class behaviors.
For more information, please reach out to Tricia Graham or Jan Anderton.
Mentor Resources:
Monthly Newsletter: Mentor Minutes
For more information about mentoring, please contact Charlotte Kralik.
Clinical Educator Training:
To register for Clinical Educator training, you must have at least 3 years teaching experience with effective and/or highly effective ratings as well as a principal recommendation.
We do provide a Clinical Educator refresher course for educators that have taken Clinical Educator training over 5 years ago.
To attend the Clinical Educator Refresher course, you will need a principal recommendation.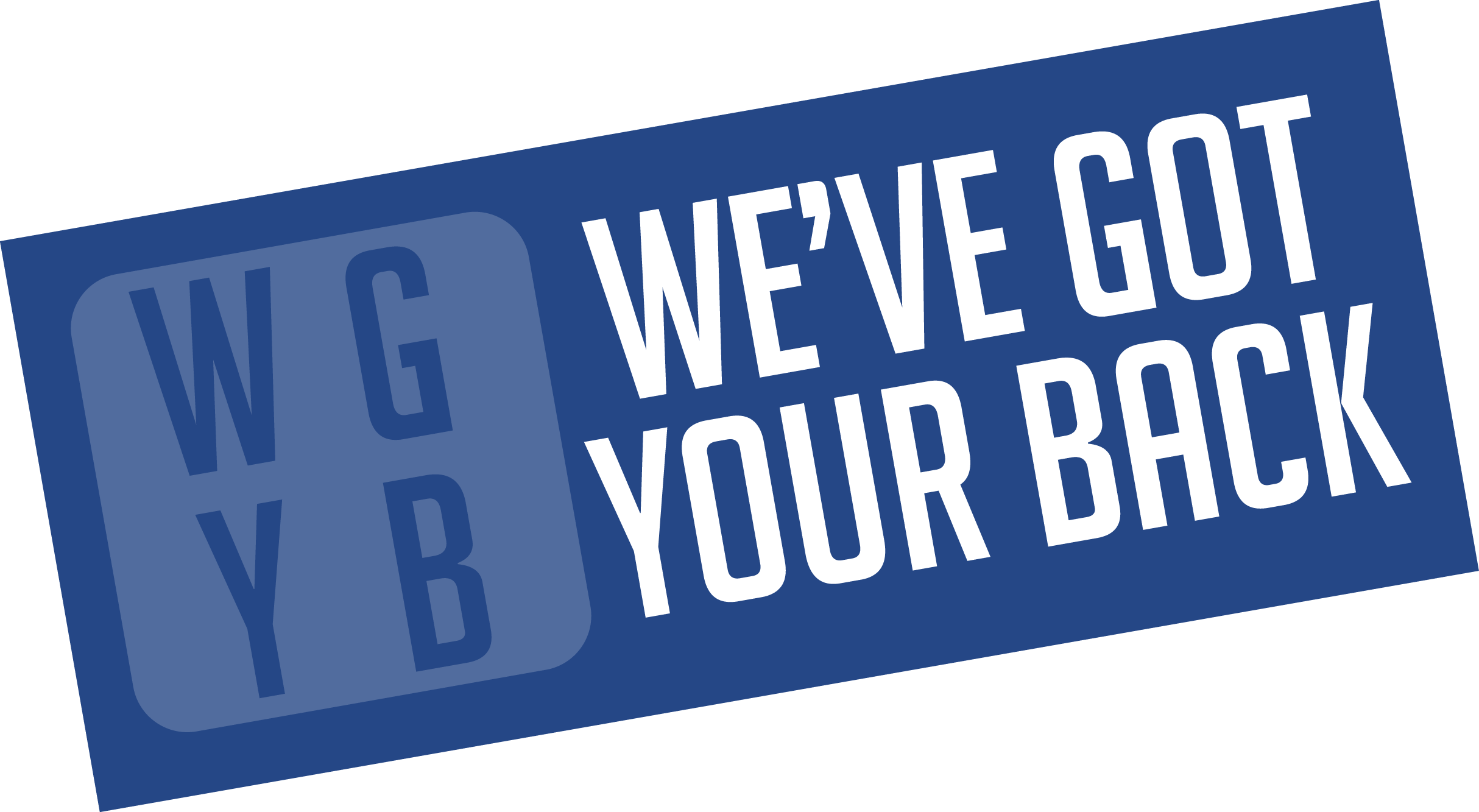 Tricia Graham

Program Coordinator Professional Development Certification and New Teacher Induction

Office for Leading and Learning

Pasco County Schools

Jan Anderton

Sr. Instructional Specialist-Uniform Core Curricula and New Teacher Induction

Office for Leading and Learning

Pasco County Schools

Charlotte Lynn Kralik

Professional Development Program Coordinator

The Office of Leading and Learning

Pasco County Schools