Welcome to the Fine Arts site for Pasco County Schools!
Pasco County Schools are proud to offer a wide variety of fine arts courses throughout the district. The district offers many courses in dance, music, theatre/drama, and visual arts.
Pasco County has many schools that have a strong focus on the fine arts. Longleaf Elementary School has earned the designation of Fine Arts Model School from the Florida Department of Education and the Florida Alliance for Arts Education (FAAE). Sanders Memorial Elementary School is a STEAM magnet school. River Ridge High School & River Ridge Middle School offer the FAME (Fine Arts & Musical Entertainment) Academy. Cypress Creek Middle & High Schools are designated as a Fine Arts Conservatory.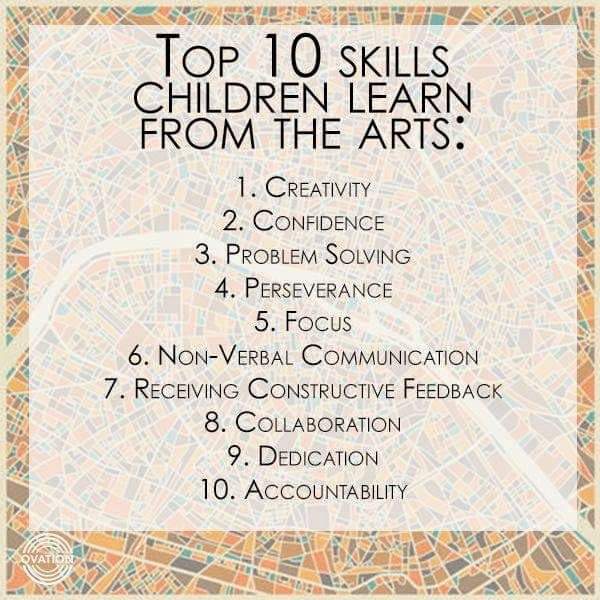 Thomas Viking, Fine Arts Program Coordinator
tviking@pasco.k12.fl.us
727-774-2585
813-794-2585
352-524-2585
Michele Christy, Fine Arts Resource Teacher
mchristy@pasco.k12.fl.us