New Teacher Development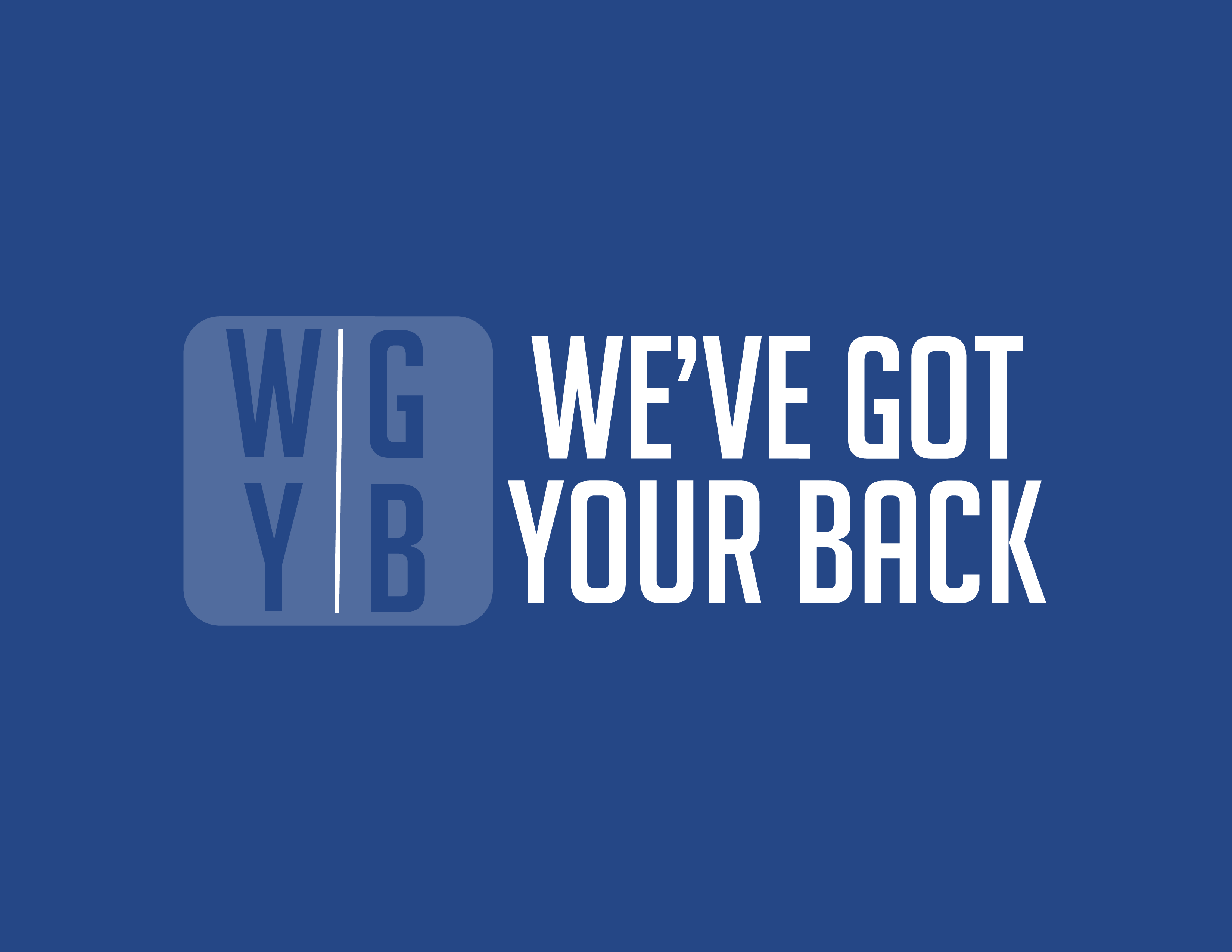 Welcome!
The site contains information that pertains to our New Teacher Program, Mentorships and Clinical Educator Program.
Pasco County Schools offers a two-year support program for our new teachers. The program kicks off with a week-long orientation to on-board all new teachers and support them with the Pasco Way of Work. This program also includes continued professional development throughout the school year, monthly newsletters, office hours to connect with new teacher team, mentorship, and school-wide supports.
New Teacher Professional Development Flyer
New Teacher Resources:
New Teacher School Support Guide
Monthly Newsletter: Newbie News
Teach Like A Champion Placemat
Mentor Supports:
The first year of teaching, a specially trained mentor will help all new teachers transition into Pasco County. The mentor can support with navigation of school campuses, systems, platforms, planning, curricular resources, and much more! Mentors will provide new teachers with opportunities for observations as well!
Mentor Resources:
Monthly Newsletter: Mentor Minutes
Clinical Educator Training:
In order to register for Clinical Educator training, you must have at least 3 years teaching experience with effective and/or highly effective ratings as well as a principal recommendation.
We do provide a Clinical Educator refresher course for educators that have taken Clinical Educator training over 5 years ago.
To attend the Clinical Educator Refresher course, you will need a principal recommendation.