Pasco Pathways - School Choice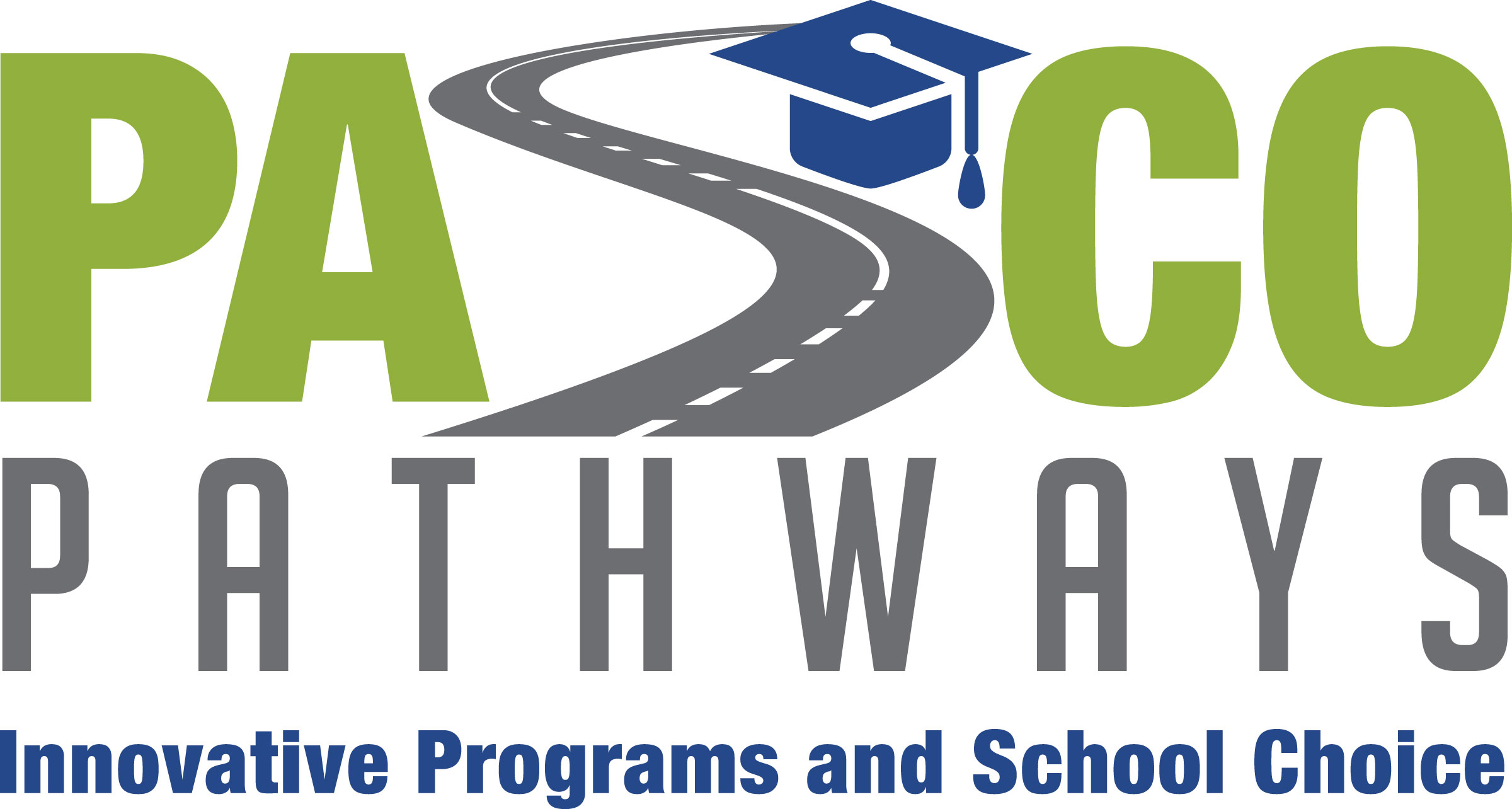 The school choice application window for the 24-25 school year will be open from January 8 through January 19, 2024.
**Important information: If your school choice application outcome was "waitlist", the waitlists for all schools are reviewed on a quarterly basis. Click here for waitlist information. Submitting a hardship application will not change your waitlist number.