Customer Service Award

Congratulations to last quarter's winners:
Transportation!

We all treasure the work this department does throughout the year to help provide our students and staff with the fuel they need to make it through the day! The Communications Department is pleased to announce the continuation of the customer service award for District Office employees. To make it easy to nominate, an online ballot is available.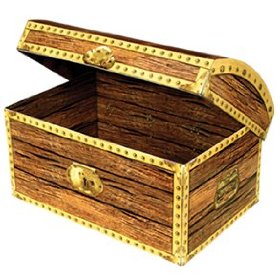 The nomination periods will be during the following quarters:
July 1, 2011 through to September 30, 2011
October 1, 2011 through to December 20, 2011 (early due to Winter break)
January 1, 2012 through to March 30, 2012
April 1, 2012 through to June 30, 2012
The winning department will be announced at the end of each quarter. Our contest guidelines are available to answer common questions.
If you would like more information, please contact Deborah Hebert in the Communications Department. Thank you very much for participating!
Navigation
Linda Cobbe, Director
(813) 794-2717
(727) 774-2717
(352) 524-2717
Department Publications
Additional Documents