This post was published on 10/10/2019.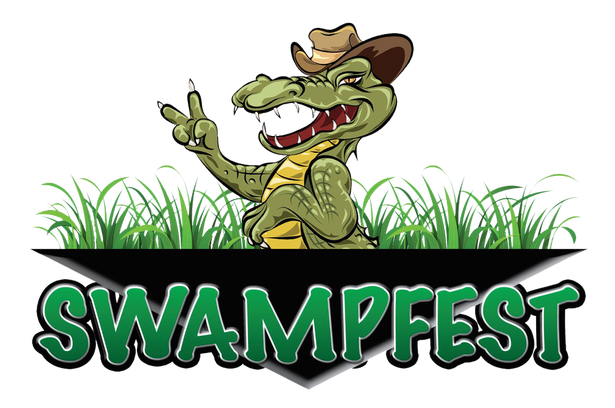 The Land O' Lakes Swampfest will be held at the Land O' Lakes Heritage Park, sponsored by the Land O' Lakes Athletic Booster Club. The booster club was formed by community-minded people with a desire to support the athletic sports activities at Land O' Lakes High School, promote school spirit, and instill pride in the school and community. Proceeds from Swampfest are used to purchase needed equipment and supplies, as well as to award annual scholarships to Land O Lakes High School athletes.
Enjoy a weekend of carnival rides, music, food, and fun. The dates and times of the festival are as follows:
Friday, November 1, 5 p.m. to 11p.m.
Saturday, November 2, noon to 11 p.m.
Sunday, November 3, noon to 6 p.m.
Tickets can be purchased at
Land O' Lakes High School
Pineview Middle School
Sanders Memorial Elementary School
Sugar and Spice Day Care
Beef O' Brady's at Sunlake
For more information visit www.lolswampfest.com.