This post was created on 02/03/2023.
Kim Theurer, a veteran teacher who returned to her high school alma mater five years ago to continue her teaching career, was named Pasco County's Teacher of the Year late Thursday. Theurer has been teaching in Pasco County Schools for 34 years. Five years ago, she moved to Gulf High School where she graduated in 1978, and where she now continues to inspire and challenge students in U.S. Government Honors, Sociology, and Law Studies classes.
"Pasco County provided me with a great education, and now I'm paying it forward," Theurer said after she was announced the District's Teacher of the Year.
Theurer was one of three finalists for Teacher of the Year honors. The other two finalists were Timothy Hamlin, a STEM teacher at Wiregrass Elementary School; and Melissa Wade, learning design coach at Bexley Elementary School.
The announcement was made at the annual STAR Awards event honoring all the district-wide employees of the year. The event is hosted by the Pasco Education Foundation.
Winners in the other employee of the year categories include:
Iravonia Abiola, Multi-Tiered System of Support Specialist, was named Administrator of the Year;
Cheryl Macri-Grim, Gulf High School Assistant Principal, was named Assistant Principal of the Year;
David Salerno, Charles S. Rushe Middle School, was named Principal of the Year;
Kimberlie Glogowski, Non-Instructional Leave Specialist, was named Non-Instructional Non-Bargaining Employee of the Year;
Anita Dienes, Instructional Assistant at Thomas E. Weightman Middle School, was named School-Related Personnel of the Year.
Theurer's impact in the classroom is undeniable, as she provides her students with unique and high-level educational experiences. She has also had a huge impact beyond the classroom. Years ago, she instituted an Annual Veterans Day Panel Discussion where the ideals of freedom and liberty are reinforced and veterans speak to students about their military service and engage in discussions with students. She also holds an annual birthday party at Barnes & Noble where the 100 or so guests select books for children in the area. Photographs of all the district-level employees of the year can be accessed at this link: Employees of the Year 22-23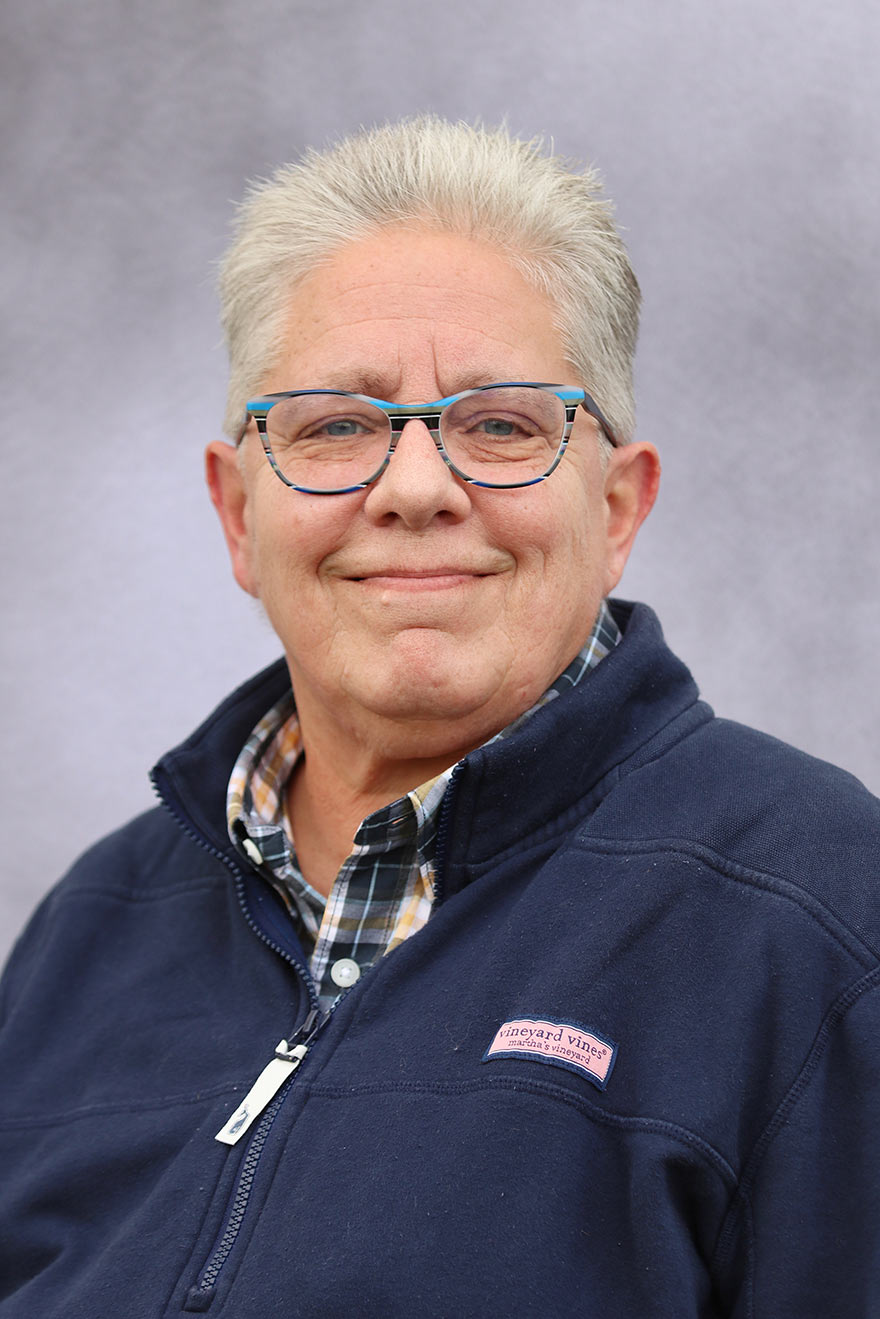 Kim Theurer