Distance Learning
Last updated at 5:32 p.m. on Monday, March 30, 2020
Due to the temporary closing of all schools in Florida, our school district is transitioning to a Distance Learning environment so students will be able to continue learning. We have a robust plan for teachers and students to continue working together online. We're working to ensure that all our teachers are trained and all our students have the tools they need to go online to continue their education. Our Learning Continuity Plan began March 23 – March 30 with student paced, independent Learning Enrichment Activities, and moves to teacher facilitated learning on March 31.
Learning Enrichment Activities for March 23 - March 30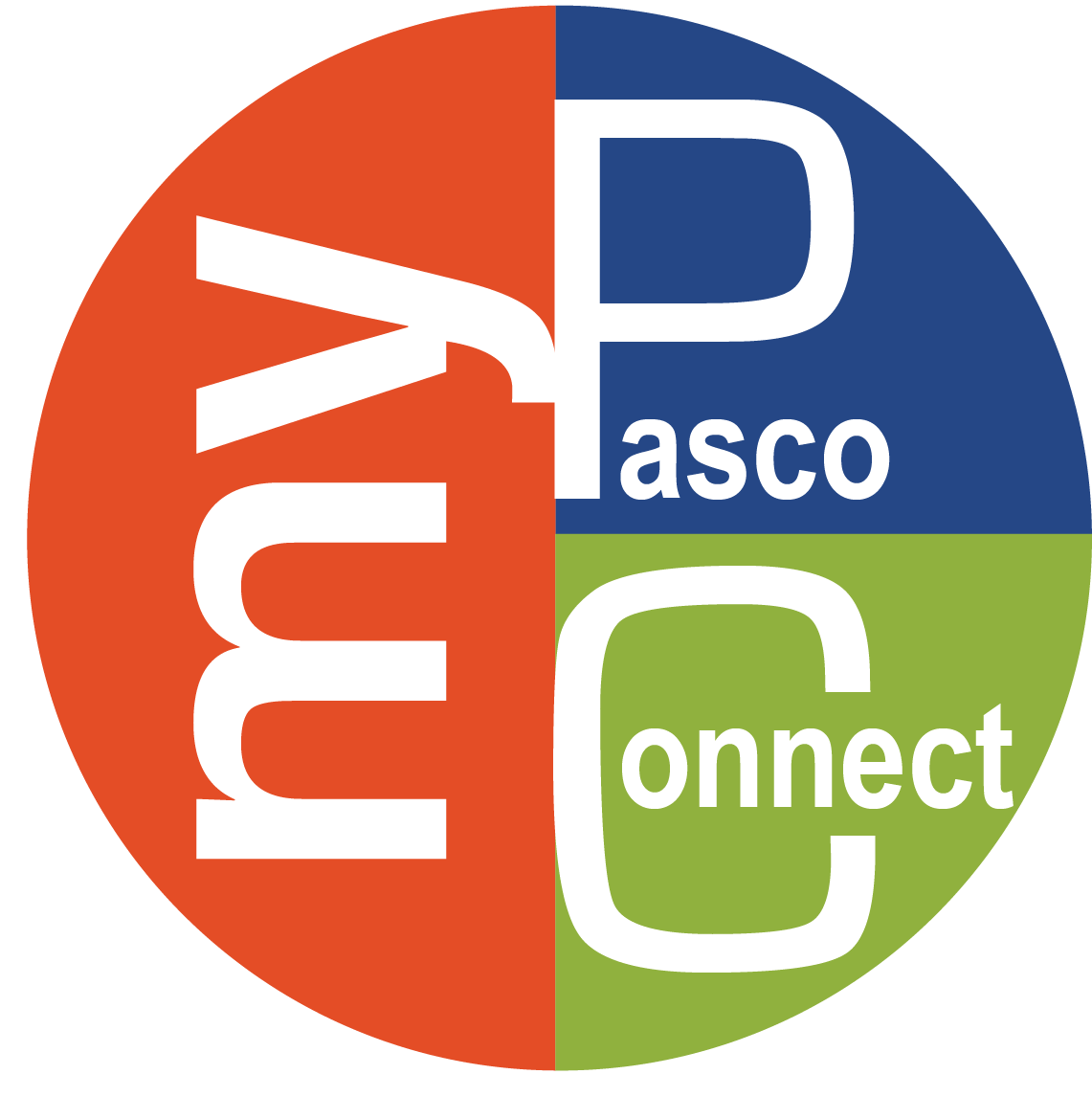 Resources
Videos
Web Pages
Frequently Asked Questions
Questions?
Distance Learning Tech Support
Due to high call volume, we recommend email or live text chat for fastest results.
Coronavirus Update - Pasco County Schools Closed Through May 1
All K-12 state testing has also been canceled. More information will be shared as it becomes available.
Pasco Schools to Feed Students During Time Off Due To Coronavirus STARTING MONDAY, MARCH 23- Read the press release online.
Parent Newsletter
We have released Issue 2 of eLearning News for Pasco Parents, which provides detailed information about Distance Learning, learning enrichment activities, and our plan to ensure that all students have the tools to engage in Distance Learning. Lea el boletín en español.
Previous Newsletters
Pasco eSchool principal Joanne Glenn answers many of your questions and offers great advice as we prepare to transition to online learning. She also clarifies if phones and tablets can be used to complete work.