Resiliency Standards and Compassionate Schools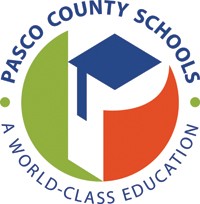 Pasco's Collective Commitments for Compassionate Schools
Our students will...
Effectively manage their emotions, thoughts and actions to achieve their goals.

Demonstrate a range of communication and social skills to interact effectively, collaborate to achieve common goals, and manage interpersonal conflict.

Demonstrate effective decision making and recognize the impact of one's behavior.
Our classrooms and schools shall...
Ensure staff model and uphold explicit academic and social behavior expectations for all students.

Foster student interpersonal skills such as compassion, acceptance, respect, understanding, and empathy through intentional teaching practices.

Model a positive school culture and positive relationships among students, staff, and families.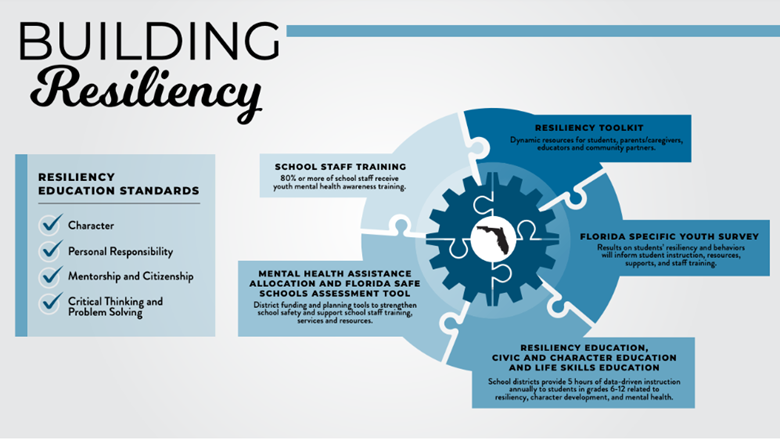 In Pasco County Schools, we educate the whole child. Our students learn to think critically and solve complex problems while also becoming compassionate human beings. We ensure that all students have the skills they need to become responsible and contributing members of our community. To support students, staff and families Pasco County Schools implements Resiliency Education Standards teaching practices into coursework that help establish a strong foundation for behavior in the classroom. On March 22, 2023, the State Board of Education adopted and revised standards aligned to the new resiliency approach that included benchmarks related to:
Character
Personal Responsibility
Mentorship and Citizenship
Critical Thinking and Problem Solving