Welcome!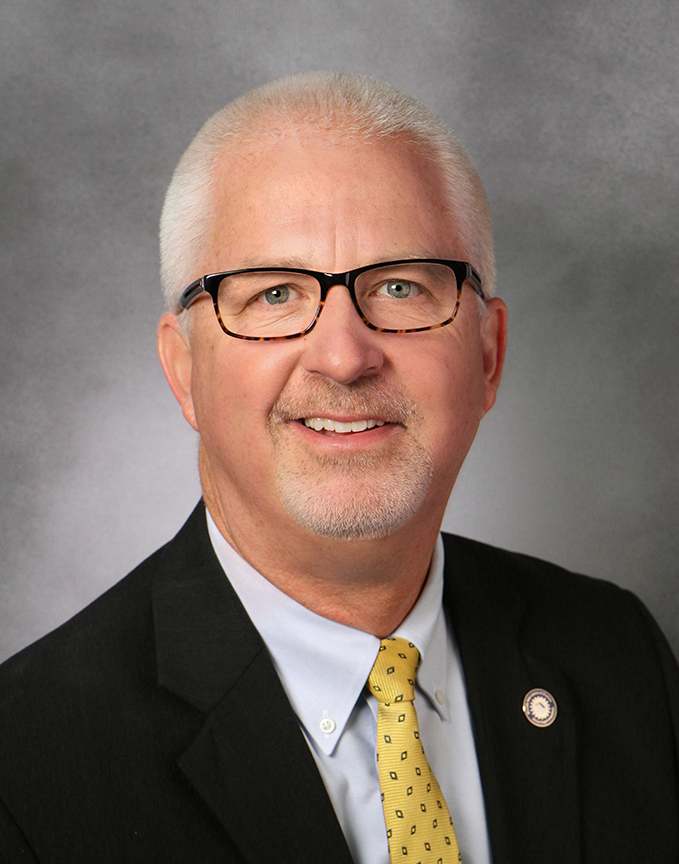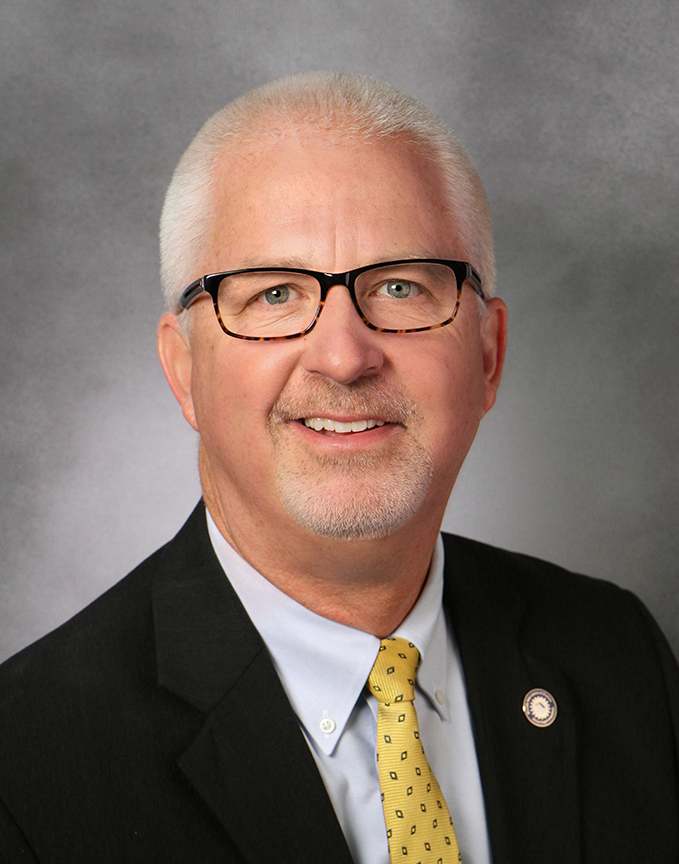 Kurt S. Browning was elected Pasco County Superintendent of Schools in November 2012, and was re-elected in November 2016.
Prior to that, Superintendent Browning served as Florida's Secretary of State under both Governor Rick Scott and Governor Charlie Crist. Browning spent 27 years serving as Pasco County Supervisor of Elections before his appointment as Secretary of State.
Superintendent Browning is a certified Superintendent of Schools. He is actively involved with the Florida Association of District School Superintendents (FADSS), currently serving as president-elect, and has completed the Chief Executive Officers Leadership Development Program through FADSS and the Florida Department of Education. He also is a member of the 2017 class of Leadership Florida Education.
Superintendent Browning is a native Floridian. He earned his associate's degree from Pasco Hernando Community College and received a bachelor's degree in Political Science and a master's degree in Public Administration from the University of South Florida.
Pasco Parent Press - A Newsletter for Parents
The Superintendent's "Pasco Parent Press" is a brand new newsletter to communicate directly with parents. We are in the process of updating Pasco Parent Press for the 2019-2020 school year, and we think you're going to love it! We recently updated our website, so we're still in the process of moving the Pasco Parent Press archives to our new site. We should have them moved by the end of August 2019.