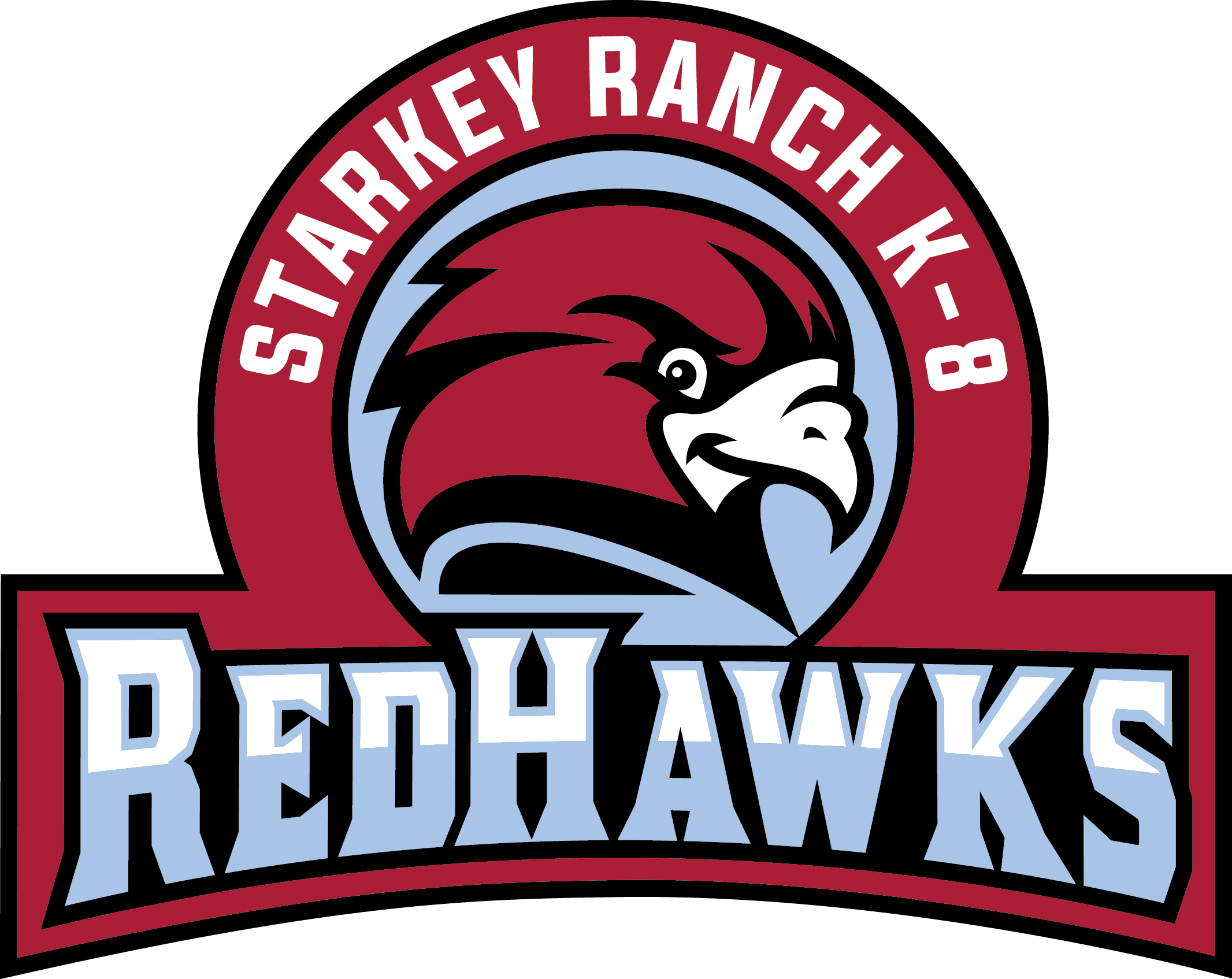 What is Starkey Ranch K-8?
Starkey Ranch K-8 magnet school opened for the 21-22 school year with the themes of technical fine arts, computer science, and world language. Students at Starkey Ranch K-8 have the opportunity to explore all of these magnet themes in lower grades and then choose a mini major in grades 4 and 5. This school provides students the opportunity to earn high school credit during the middle school grade levels in their magnet theme of choice.
Fine Arts
In our Fine Arts program, K-3 students explore and discover their strengths in dance, music, and art. Grades 4 and 5 begin to explore individual fine arts talents in theater, orchestra, and dance. Finally, our middle school students continue to hone their crafts in those subjects through deeper instruction and experiential learning. Students in all levels of the Academy of the Arts will participate in and produce works of art, theater, and dance on a regular basis through our unique course offerings in musical theatre, dance, orchestra, steel drums, and traditional art and music classes.
Computer Science
In our Computer Science program, K-3 students will start by learning the basics of computing, computer literacy, and coding. Fourth and fifth graders who choose to continue in computer science deepen their knowledge of coding and programming, and then middle school students hone those skills to work on real-life problem solving and analyzing human/computer interactions. At all levels of this program, students will work with technology like 3-D printers and laser cutters, and they will have the opportunity to take industry certification exams to prove their practical skills.
World Languages
Starkey Ranch K-8 is the only school in Pasco County that offers a complete foreign language program, from kindergarten through 8th grade. The course progression allows students to be exposed to the Spanish language at the onset of their elementary grade levels. The program is designed to allow students to develop their skills through a comprehensive language acquisition process, targeting all language domains such as speaking, listening, reading and writing. Cultural connections are also integrated into the program. Students have the opportunity to obtain up to three high school foreign language credits upon completion of 8th grade.
How can I attend Starkey Ranch K-8?
All students who live in the attendance boundary for Starkey Ranch K-8 may attend. Only students from outside of the attendance boundary need to apply through the Pasco Pathways School Choice Application. All out of zone students who apply will be sent for the lottery, even if this number exceeds the total number of available seats. Preferences established in the Controlled Open Enrollment Plan will be followed when the number of eligible applicants exceeds the number of seats open. Students residing in the district will be given preference, followed by students outside the district. Applicants are randomized and seats are filled by the number of open opportunities designated during the seat setting process. Students not placed during the lottery process will be placed on a randomized waitlist.
Transportation
Attendance at a magnet school is a choice option, and as such, transportation is not provided unless the school is your zoned school and you live two miles or more from the school. Students attending their zoned school and who live two miles or more from the school will be provided neighborhood stops. Elementary students living less than two miles from the school who have hazardous walking conditions as defined in Florida Statute 1006.23 will also be provided transportation. Students living outside the boundary may not use existing stops within the boundary.
Hub stops may be provided for students living outside the boundary; however, there is no guarantee that hub stops will be provided. If provided, hub stops will generally be located at district school sites. The location and number of hub stops available will be determined by the district. If hub stops are listed by the school, these are the current hub stops planned for the school. No additional hub locations will be provided besides those listed. If a hub location does not have sufficient interest or ridership, it may not be implemented or continued. If hub stops are not listed by a school, this indicates that either there will not be hub stops or that hub stops, if any, will be finalized in May after the second school choice window acceptances are received and interest in hub transportation can be determined. Parents are responsible for providing transportation to and from the designated hubs or directly to the school.
View the list of anticipated bus hubs.
Sign up to receive more info via email and get a friendly reminder once the Pasco Pathways school choice application window opens later this school year.