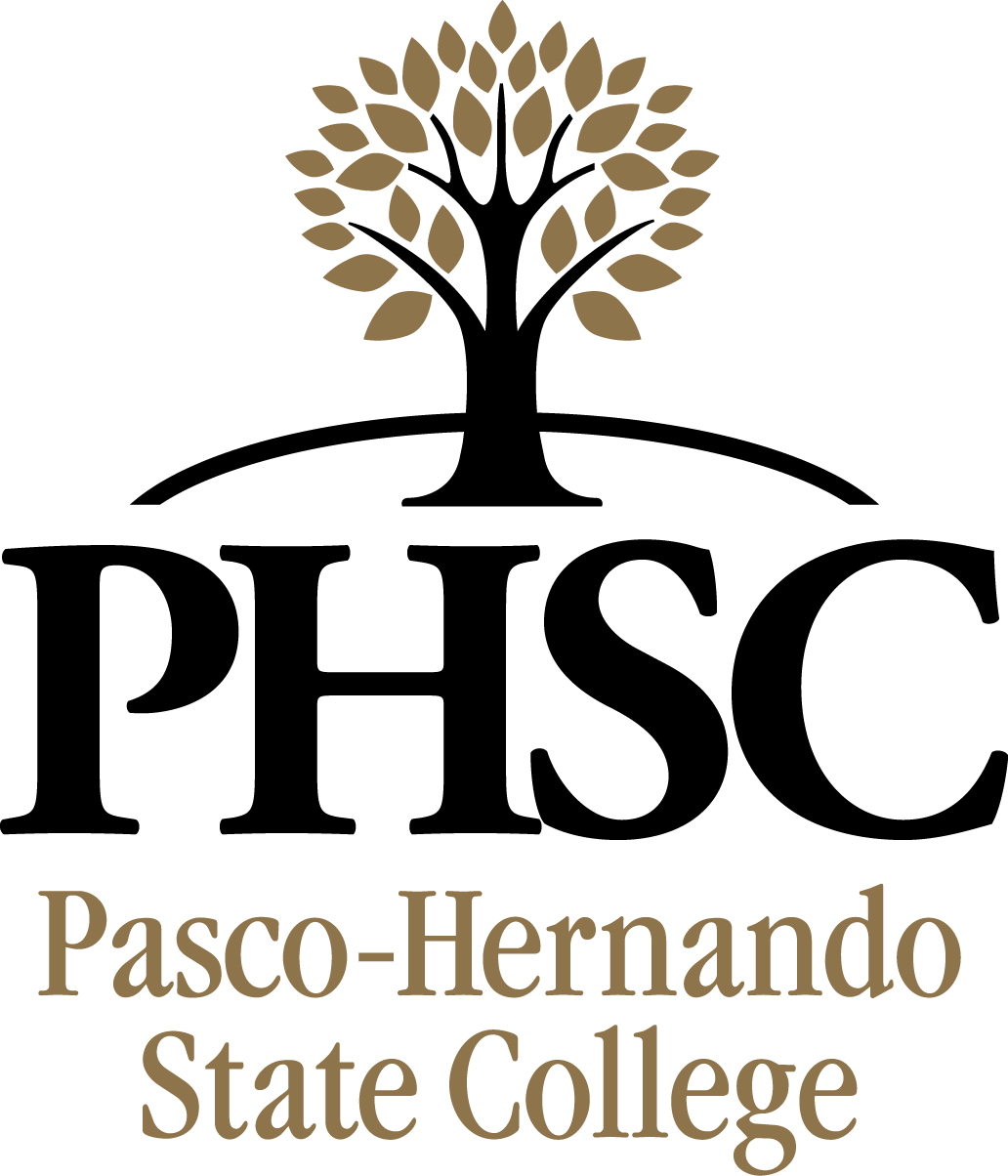 What is Collegiate High School?
The Collegiate High School Program is designed to allow students to earn an AA/AS Degree or a CAPE Industry Certification while also earning their standard high school diploma. This rigorous opportunity allows students to get ahead on college credits while also saving money. Students who have been part of the Collegiate High School program have truly enjoyed and benefited from their experience. Collegiate High School requires students to be full-time at Pasco Hernando State College (PHSC). Accepted students will not take any courses on their high school campus, but they will be considered a student at their zoned high school where they can participate in school athletics, student activities and graduation ceremonies.
What are the requirements to qualify for the program?
To qualify, students must:
Be in 11th or 12th grade during the 20-21 school year*
Have a cumulative unweighted 3.0 GPA
Have college-ready PERT scores Reading (106), Writing (103) and Math (123)**
Provide their own transportation
Be willing to take all of their courses at a PHSC Campus
*Students must be on track in graduation requirements based on their grade level to be eligible.
**If a student has already taken Intermediate Algebra through Dual Enrollment they have met this requirement without the need for a score of 123.
How can I become part of the Collegiate High School Program?
All students interested must apply to be a part of the Collegiate High School Program utilizing the Pasco Pathways application. In addition to the Pasco Pathways application, students must complete the PHSC application and turn it into their school counselor by December 18th.
Will I receive transportation if I am accepted?
No, students that are part of the Collegiate High School Program must provide their own transportation to PHSC.
Sign up for an email reminder to alert you once the Pasco Pathways school choice application window has opened.