Bayonet Point Middle School Renovations
LATEST UPDATES
Bayonet Point Middle School Renovations
During...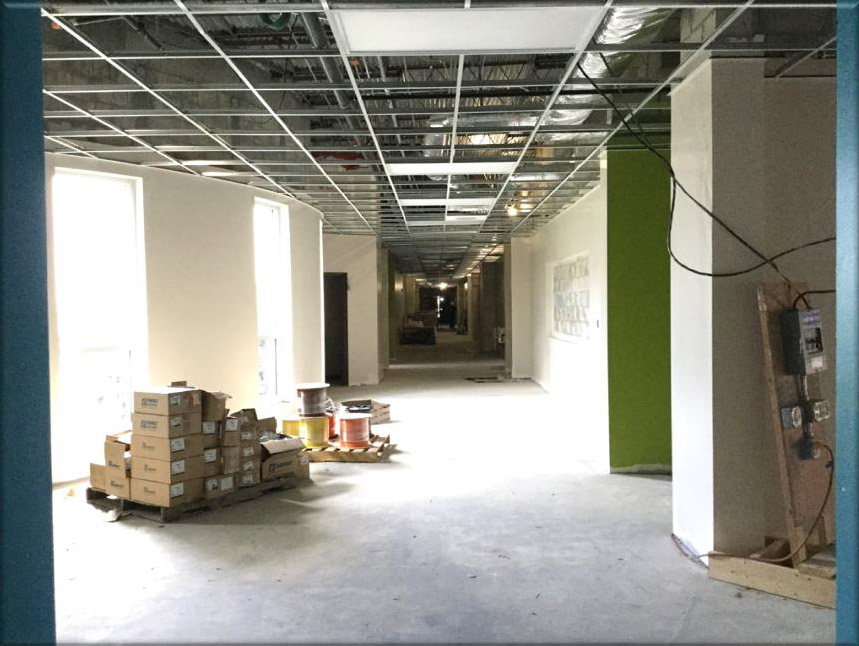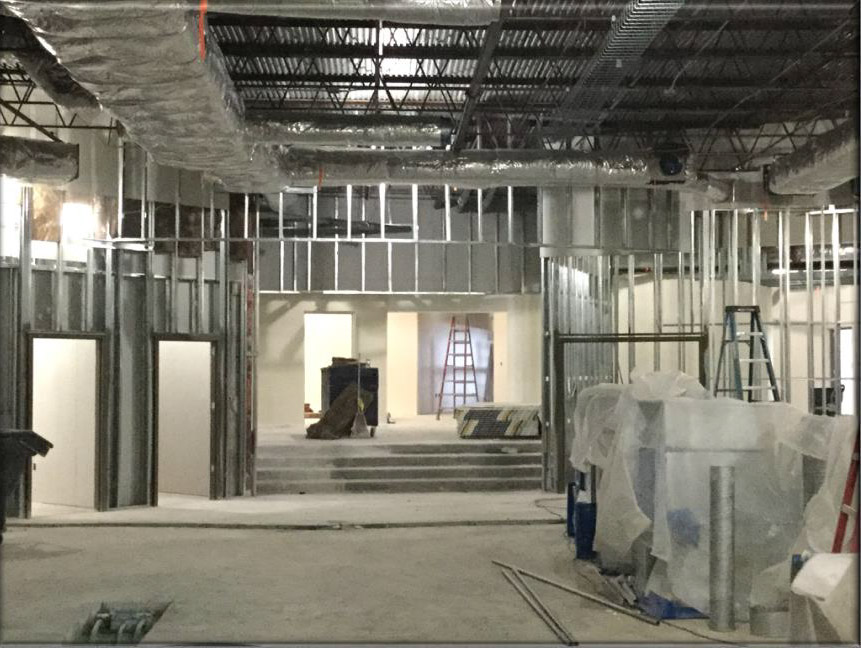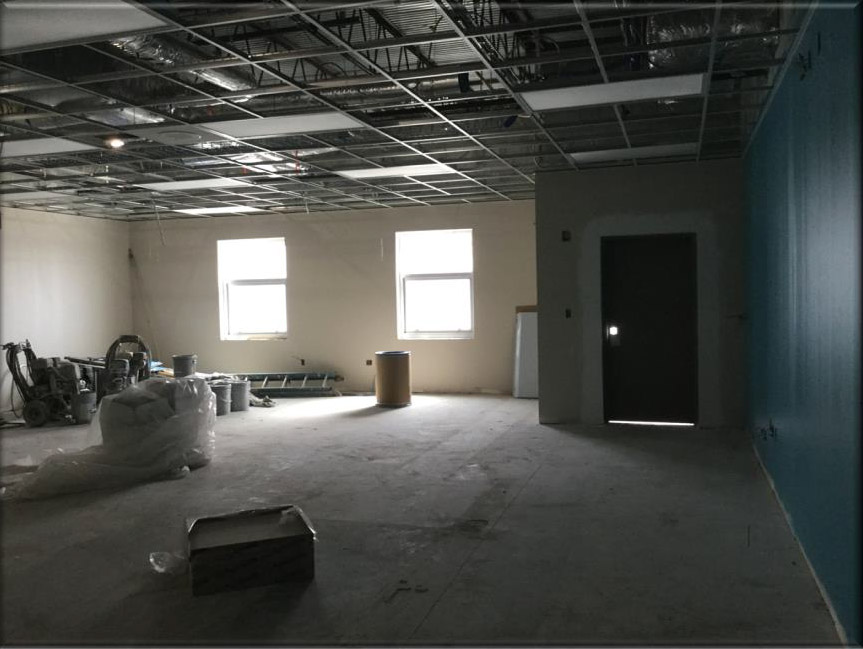 ...and after renovations!
Older News
Above: YouTube video showing animated view of the school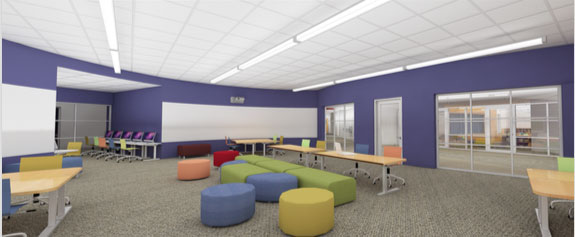 IMPORTANT - There will be a parent tour of Fivay High School Tuesday, February 24, at 6 pm.
Information for students moving from Bayonet Point Middle to Fivay High (posted below on this page)
(Summarized from the Parent Meeting on February 10, 2015)
STUDENTS MOVING FROM BPMS TO FHS
(Students who live north of Fox Hollow)
ATHLETICS

Basketball and volleyball practice and games will continue to be held in the BPMS gymnasium.
Football practice will continue to be held on the BPMS practice field. Home games will be played at FHS.
SAFETY
For the 2014-2015 school year, 96 percent of FHS students have zero referrals.
Administrators from BPMS and FHS are working together to assure that middle school students and high school students will have as little interaction as possible. Middle school students will be supervised at all times.
BPMS classes will be located on the first floor of building 3. Only BPMS students will be allowed to use restrooms on the first floor of building 3.
Students in band, art, and PE may come into contact, but adults will supervise.
BPMS students will have one lunch period, separate from all FHS lunch periods.
There will be a separate room in the clinic exclusively for BPMS students.
The media center will be split so that the high school and middle school students will not interact in the media center.
Administrators are still working on the plan so that middle school and high school students don't have to share a locker room.
Administration offices will be combined.
BPMS will start at 7:30 a.m. and end at 1:40 p.m. FHS will start at 8:30 a.m. and end at 2:55 p.m.
TRANSPORTATION
All BPMS students will be transported to FHS.
BPMS students will not be transported with FHS students. The middle school starts an hour earlier than the high school.

STUDENTS MOVING FROM BPMS TO CHMS
Those students who live south of Fox Hollow will attend Chasco Middle School for the 2015-2016 school year. They will be fully integrated into CHMS, including on sports teams and in other extracurricular activities.
CHMS bell times are 8:40 a.m. to 2:50 p.m. All BPMS students attending CHMS will be provided with bus transportation.
 
INFORMATION ABOUT THE RENOVATED BPMS
The renovated BPMS will have all new A/C, electrical, plumbing, and technology infrastructure, as well as security upgrades.
Restrooms, ramps, doorways all will be in compliance with the Americans with Disabilities Act.
The school currently does not have windows. Windows will be installed on the outside of the buildings and some interior walls will be replaced with tempered glass to open up and brighten the school. Architectural renderings have been posted on this site so you can see how much brighter the hallways and rooms will be.
Windows replacing interior walls will have automated shades that can be closed in the event of a security lockdown.
Another safety feature will be the configuration of the administration offices so that no one can enter the school without first going through the office. Students will be able to access the office from within the school building.