This post was published on 01/23/2020.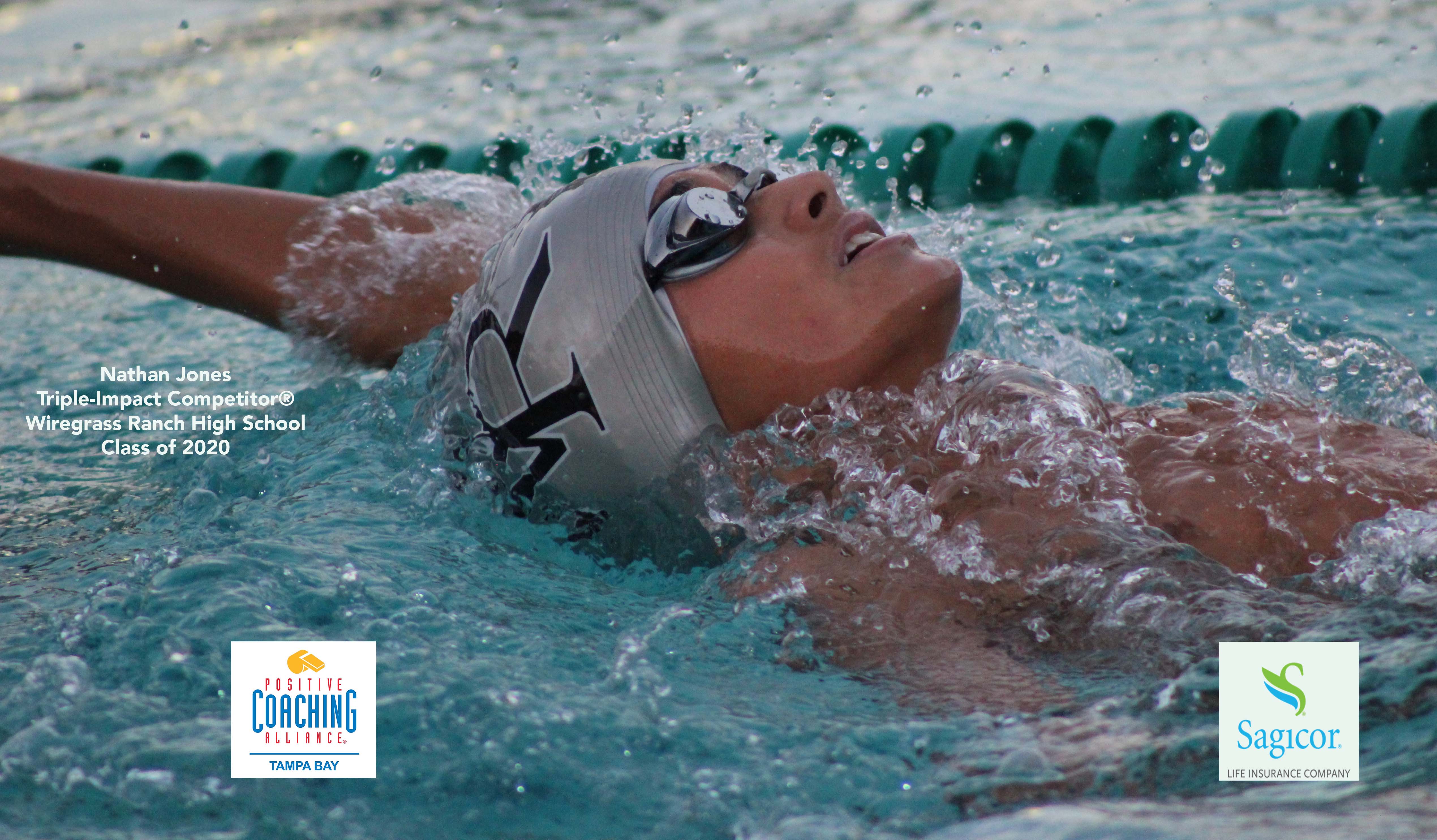 Student athletes from three Pasco County Schools have qualified to receive PCA's Triple-Impact Competitor® scholarship this May!
Each student athelete has demonstrated academic and athletic success on and off the field and will receive a $2,000 scholarship presented by PCA and Sagicor to use towards college expenses.
Congratulations to the following students:
Logan Beatty, Land O'Lakes HS, swimming
Nathan Jones, Wiregrass Ranch HS, swimming
Jimmy Surin, Sunlake HS, basketball