This post was created on 04/14/2022.
Three high school seniors from Pasco County have been awarded prestigious 2022 Sunshine Opportunity Scholarships worth $25,000 over four years of fulltime undergraduate study.
The students are Legasse Remon from Anclote High School, Danielle Timony from Gulf High School, and Camden Moors from Pasco e-School. All three have plans to continue their education at a public Florida university.
Established in 2019 by the Godbold Foundation the Sunshine Opportunity Scholarships target high-achieving high school seniors who have overcome significant obstacles in life, have financial need, and plan to stay in Florida for their undergraduate university studies. The scholarships awards were increased this year to $25,000 over four years, up from $5,000 last year.
Visit the Sunshine Opportunity Scholarships web page to learn more about the scholarships and the Godbold Foundation.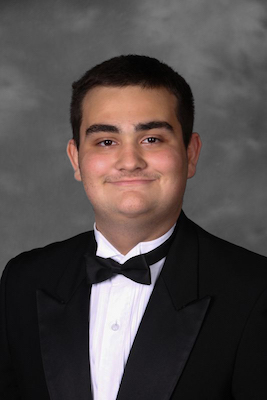 Legasse Remon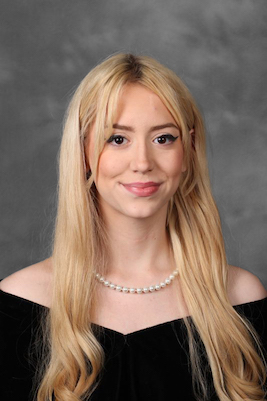 Danielle Timony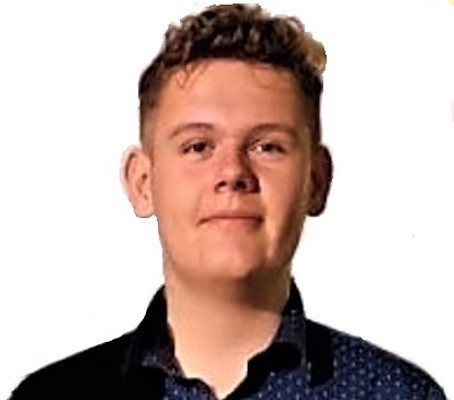 Camden Moors