Superintendent Kurt Browning Named Superintendent of the Year by Magnet Schools of America
This post was created on 04/24/2023.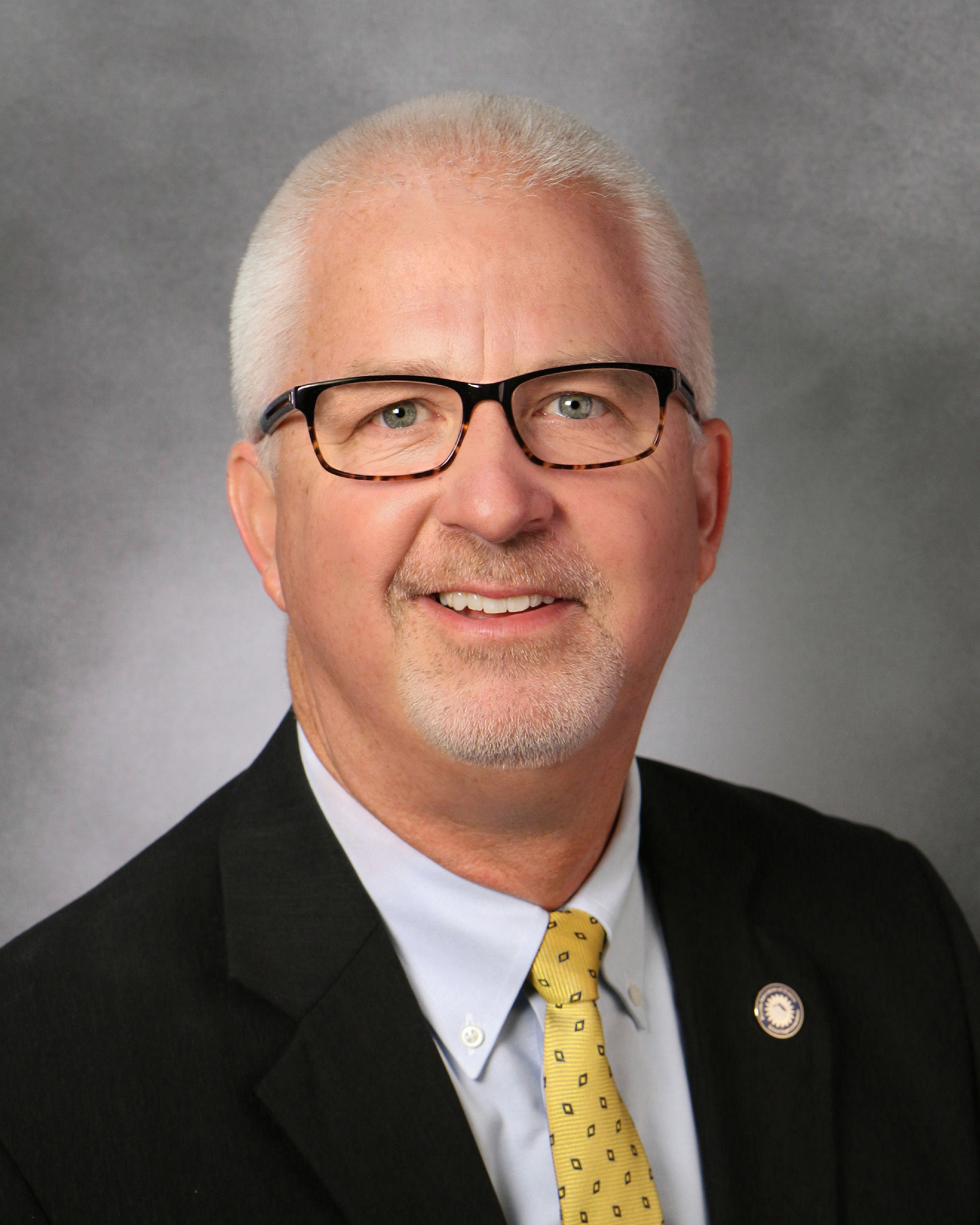 Pasco Schools Superintendent Kurt Browning has been named Superintendent of the Year by Magnet Schools of America, a national honor that acknowledges Browning's commitment to expanding school choice in Pasco.
The award was announced Friday at the Magnet Schools of America annual conference being held this week in Dallas.
"This national recognition says a lot about our district's laser focus on expanding choice for families," Browning said after winning the award. "We have been determined to provide world class programs that prepare students for college, career, and life.
"Everyone shares in this honor: our teachers and students, our administrators, our School Board, and our entire school community for really embracing this effort."
When he was elected as Superintendent in 2012, Browning identified a need to expand opportunities and choices for students and families in Pasco County. At the time, the school district had two International Baccalaureate magnet programs. Since then, magnet schools and magnet programs have increased dramatically and continue to increase with the opening of the Kirkland Ranch Academy of Innovation this year, and the Angeline Academy of Innovation scheduled to open next school year.
The initial three programs chosen to implement were the Cambridge Programme, STEAM/STEM, and the expansion of International Baccalaureate. Each of these programs has a K-12 feeder pattern in designated pathways in our school district. Over the course of the last 10 years, the school district has implemented 26 new magnet schools and programs with topics and fields of study based on community need and student interest. In addition to the initial programs implemented, options grew to include Fine Arts, Career and Technical programs, Early College, and Computer Science pathways.
The expansion of the rigorous magnet programs has had a profound impact on student achievements, such as the number of students earning college credit prior to graduation and the number of Cambridge and IB diplomas earned. These opportunities have tremendous benefits for students and their families. The diploma options enable students to earn the highest level of the Bright Futures Scholarship, which makes college much more affordable.
The MSA conference continues through Saturday, with some Pasco County schools and programs presenting during break-out sessions. Pasco County Schools continues to expand parental choice by establishing new magnet schools and specialized magnet programs throughout the county.