This post was published on 10/30/2019.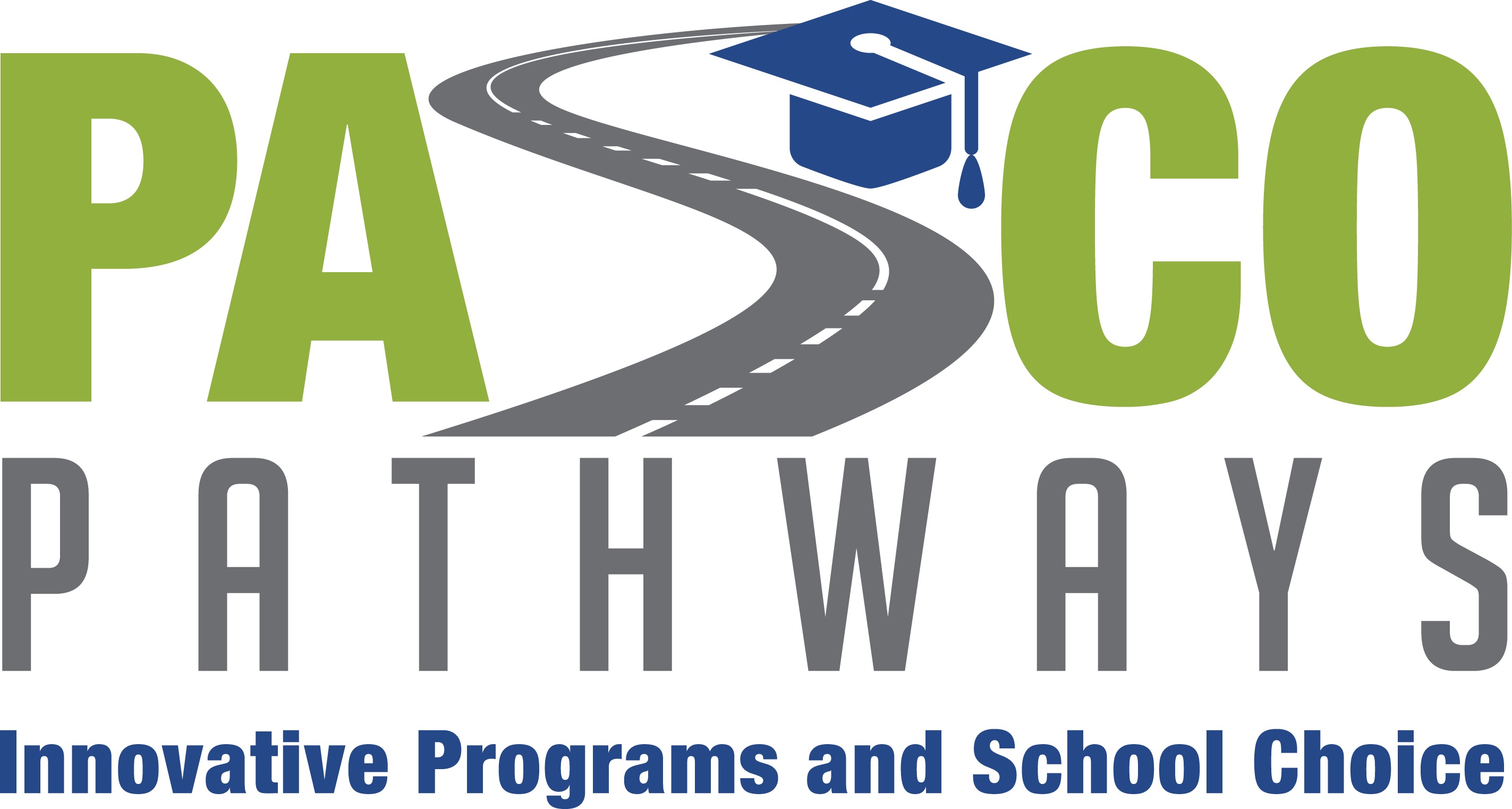 Join us to learn about the innovative programs available for students in Pasco County at one of our Pasco Pathways Expo events. Schools from around the county will be there to showcase their programs and answer questions. Click here to register for one of the Pasco Pathways Expos listed below.
November 18, from 5 p.m. to 8 p.m., at River Ridge High School
November 21, from 5 p.m. to 8 p.m., at Wesley Chapel High School
Applications for school choice must be submitted online during the applicable application window listed below. To receive a reminder email when the application window opens, click here.
Secondary Pasco Pathways Application Window - December 3, 2019 to December 13, 2019
Elementary Pasco Pathways Application Window - January 21, 2020 to January 31, 2020
For more information on School Choice and Pasco Pathways visit www.pasco.k12.fl.us/ed_choice.