This post was published on 03/30/2021.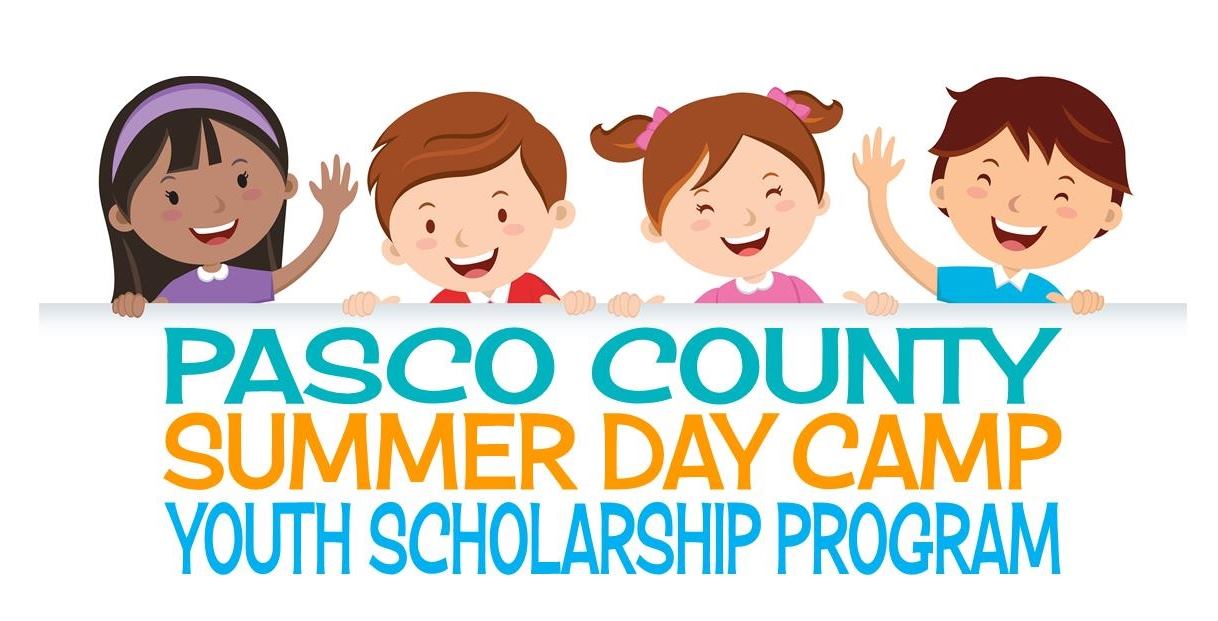 Pasco County Parks, Recreation and Natural Resources (PRNR) is planning to host a modified 2021 Summer Day Camp program due to the COVID-19 pandemic. Registration is online only. Pasco County residents can register for the full 7-week program Saturday, April 10 at 10:00 a.m., and for the full and partial programs Monday, April 12 at 10:00 a.m. NonPasco County residents and county residents can register for any remaining Summer Day Camp spaces beginning Saturday, April 17 at 10:00 a.m.
A Summer Day Camp Resident Youth Scholarship Program is also available for Pasco County Residents ages 5 to 13 years of age.
For more information, read the full press release here. Click here to register.