This post was created on 05/26/2022.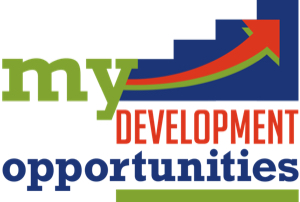 Pasco County Schools Office of Leading and Learning's goal is to empower all staff to grow, create, and contribute to an educational learning organization that is dedicated to the community in which we work and the students and families that we serve. Our district vision of instructional excellence shapes this work. We are the home of world-class educators!
We encourage you to explore the growth programs we offer to learn more about potential opportunities for you to advance your career. The Office of Leading and Learning is committed to providing an extraordinary experience for all Pasco County Schools educators with the training, support, and tools required to reach your maximum potential, in whatever pathway you choose – teaching, coaching, or leading.