This post was published on 11/01/2019.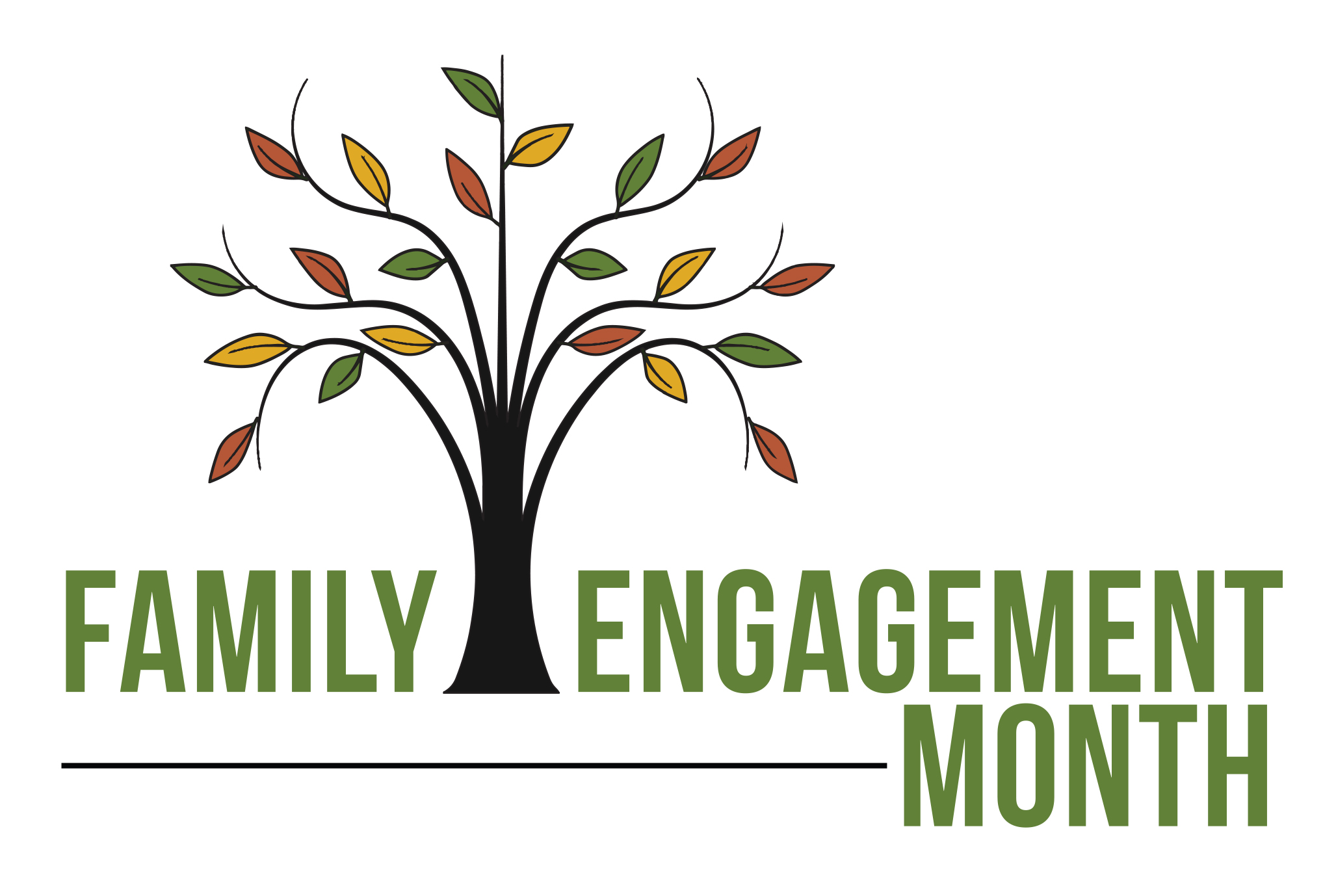 The District School Board of Pasco County, along with the Florida Department of Education, recognizes November as Florida Family Engagement in Education Month. It is a time to highlight the role parents and families have in their student's education. Parents, grandparents, guardians, and extended families are encouraged to be involved throughout the year. When schools work together with families to support learning, children are more motivated to succeed, not just in school, but also throughout life.
Parent-teacher conferences are one of the best ways to be involved and stay engaged in your student's education. Below are grade-level guides for successful parent-teacher conferences:
For more engagement ideas, visit www.ptaourchildren.org to read 100 Ways to Help Your Child and School Succeed.
View the district's official proclamation here.