This post was published on 09/30/2019.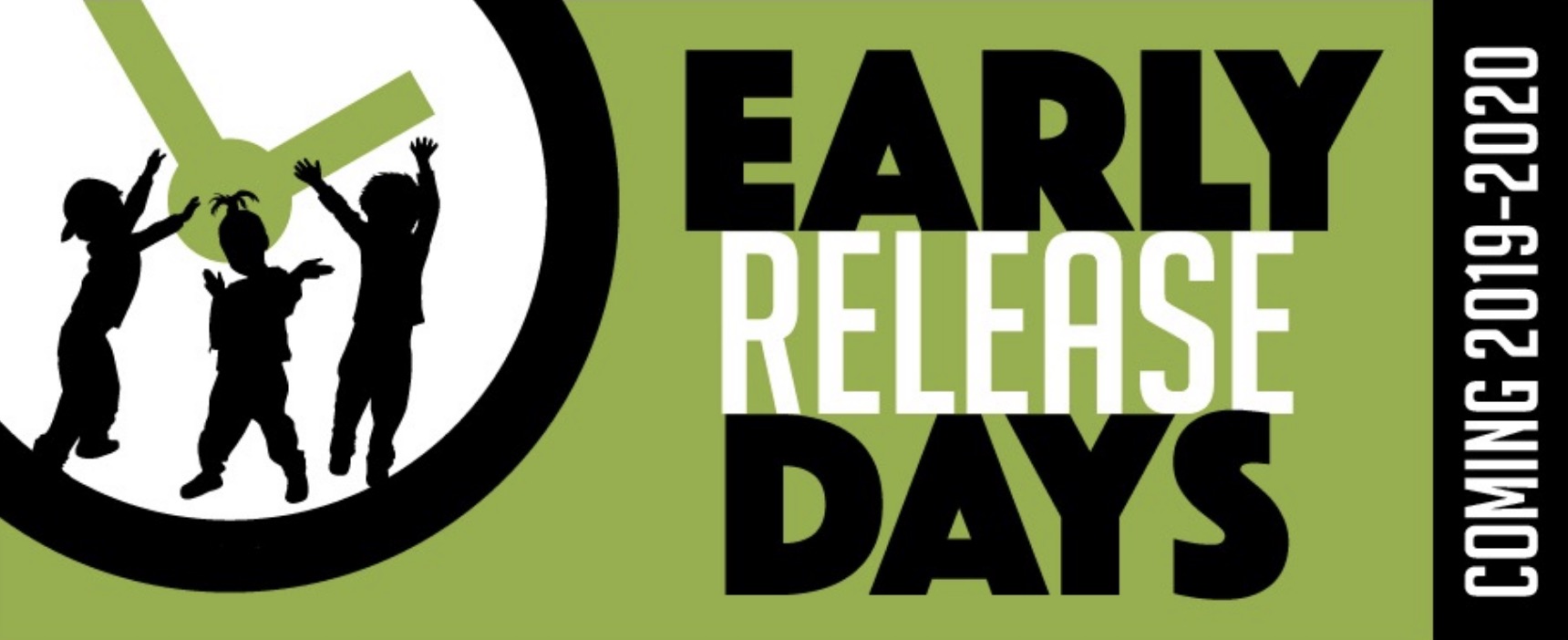 Pasco County Schools has implemented a monthly, two-hour-early release time to allow for staff to engage in professional development aligned with student needs and district and school priorities. ​
Why?
For students - increase in effective instruction and decrease in learning disruption on substitute days.
For staff - increased opportunity to learn and grow built in to the work schedule​.
For stakeholders - predictable schedule, fewer substitutes, higher quality, and more engaged staff. ​
Calendar
Early release days will take place on the second Wednesday of each month with the exception of August, January, and May.
October 9, 2019
November 13, 2019
December 11, 2019
January 15, 2020
February 12, 2020
March 11, 2020
April 8, 2020
Helpful resources