MYTH 1: The District is top heavy and has too many highly paid administrators.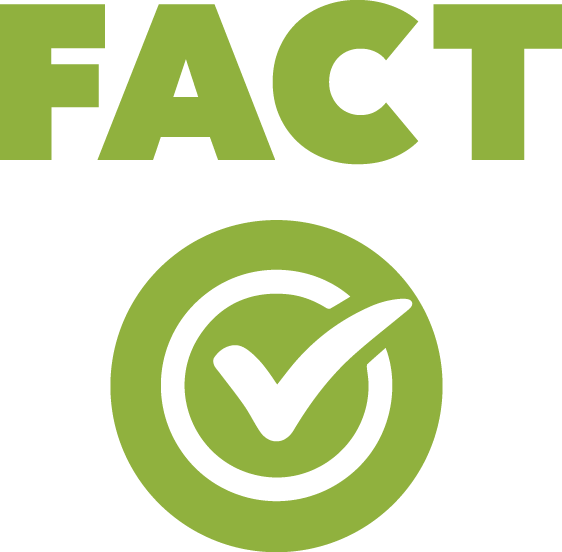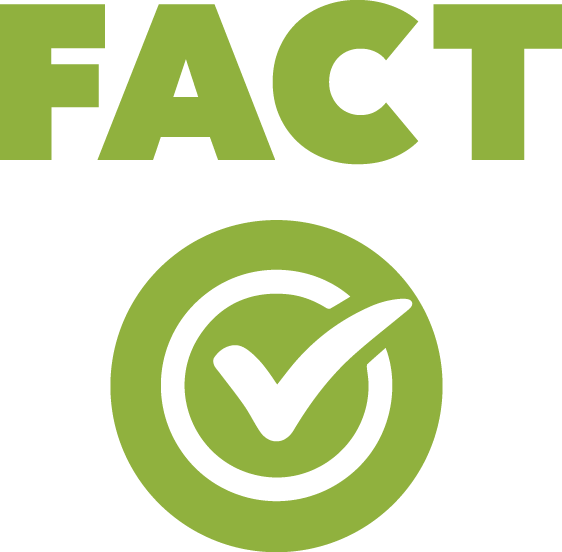 According to the Florida Department of Education's most recent Funding Accountability Reports for Fiscal Year 2020-2021, Pasco spends $572.18 per student per year on administrative salaries and other administrative overhead expenses. That's less than surrounding school districts, and lower than the state average.
Pinellas County spends $138.41 more per student on administrative costs. Hillsborough County spends $69.65 more per student on administrative costs, and Hernando County spends $56.07 more per student on administrative costs. Pasco's per student administrative expenditures are also $106.31 lower per student than the state average.
2020-2021 Florida DOE Summary of Administrative Expenditures
MYTH #2: The District is overdue for an independent audit to ensure they are spending tax dollars appropriately.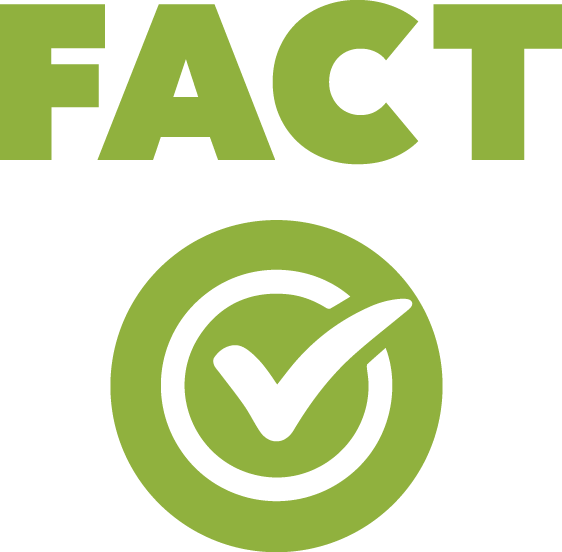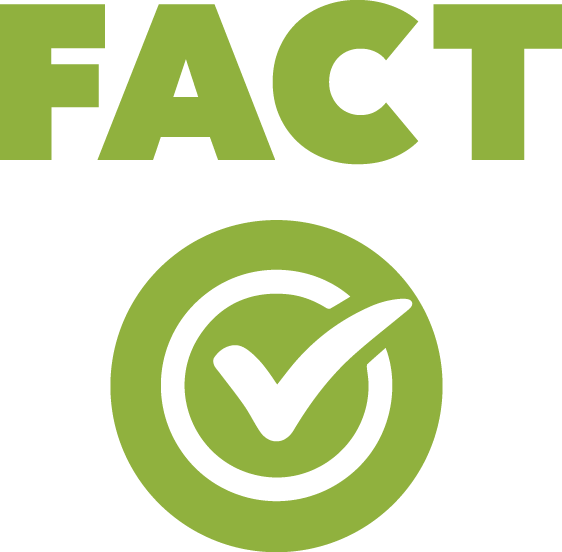 The District has its finances audited annually by either the State of Florida Auditor General's Office or by an external auditor in conformity with Generally Accepted Accounting Principles (GAAP), and audited in accordance with Generally Accepted Auditing Standards (GAAS), by a firm of licensed certified public accountants. The results of these audits are included in the District's Annual Comprehensive Financial Reports. For the past 20 years, the District has received the Association of School Business Official's Certificate of Excellence in Financial Reporting Award. Many of the District's major functions are also regularly subject to separate reviews and audits by the state and other external entities. The District's financial stewardship is also evidenced by its A+ bond rating by Fitch.
MYTH #3: Rising property values have greatly benefited the District's current tax collections, resulting in a significant increase in revenue.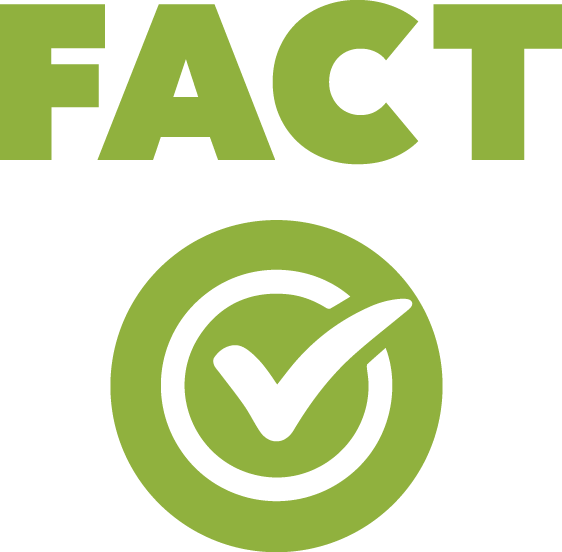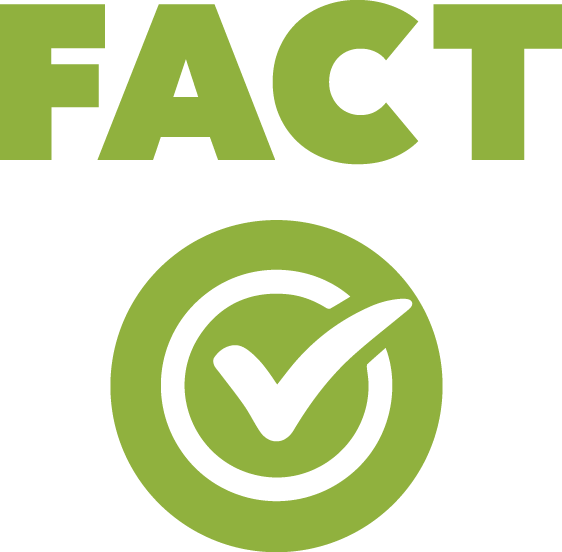 The majority of the District's annual property tax collection rates are set by law and the Florida Legislature. As property values in Pasco have risen, the state has reduced the District's millage rates, essentially preventing the District from benefiting from rising property values. Since 2015-2016, the District's local required millage rate has decreased by 1.3 mills, from 5.6 mills to the current rate of 4.3 mills. In fact, even if the maximum 1.0 mill is levied by the Board through the proposed referendum, the District's total operational millage levy would still be less than it was in 2015-2016.
MYTH #4: Pasco receives more money per student than surrounding school districts.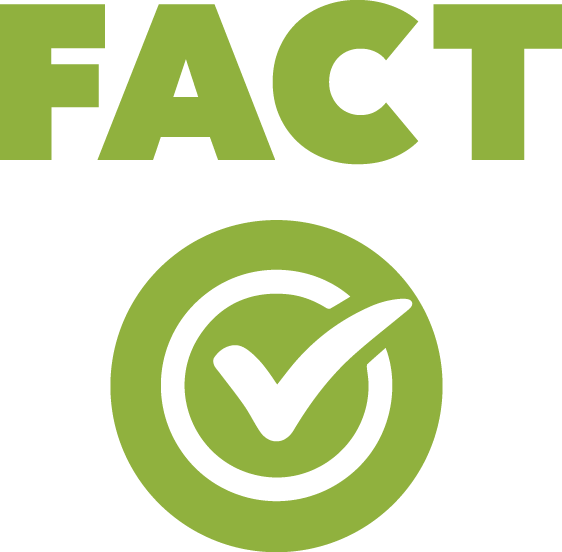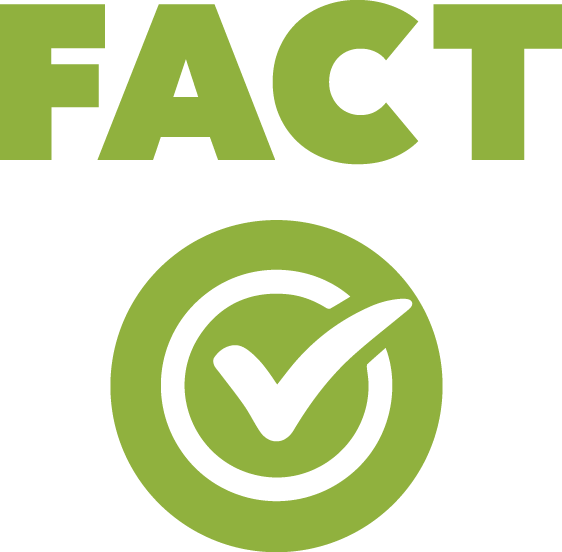 The General Fund serves as the primary operating fund for the District, and the Florida Education Finance Program (FEFP) provides the funding for General Fund expenditures like personnel salaries and benefits, transportation, utilities, materials and supplies. For the 2022-2023 school year, Pasco is slated to receive $8,000.21 per student, while Hillsborough is slated to receive almost $56 more per student, and Pinellas is slated to receive $315 more per student prior to the addition of their additional salary millage. Pasco's per student funding is also $142 below the state average. It is important to note that any funds that school systems receive through their capital budget cannot be used to support employee salaries, with very few exceptions.
2022-2023 Florida Education Finance Program Calculations
MYTH #5: Revenue estimates are unreliable because the state is headed toward recession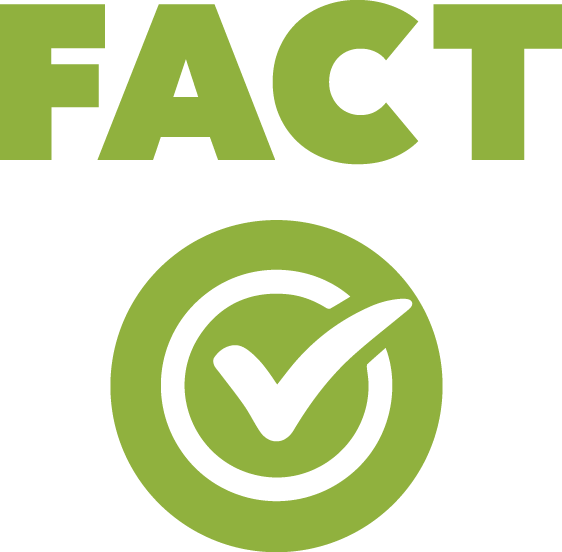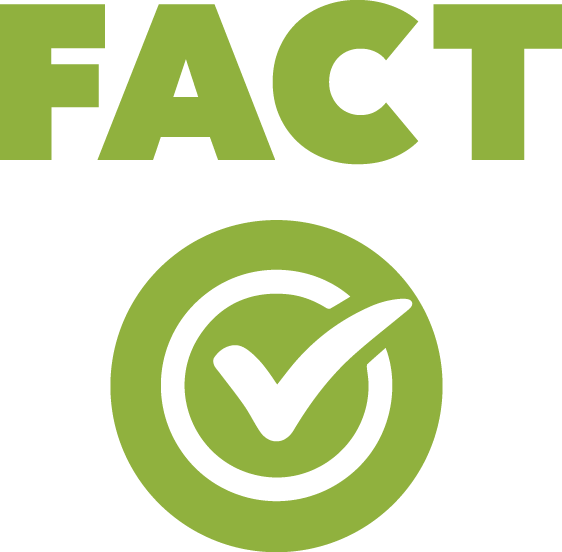 Current state revenue estimates indicate no significant reductions or shortfalls in state revenue collections. During its most recent revenue estimating conference, the conference indicated that state revenues continue to improve. While a slight (2.9%) year-over-year state revenue decline is projected during the 2022-2023 fiscal year, revenues are expected to increase by 4.2%, 3.3%, 2.9%, and 3.5% respectively over the following four years.
When the District has been faced with significant declining revenues in the past (most recently following the 2007/2008 economic downturn), it has adjusted expenditures accordingly by temporarily suspending programs or services, temporarily freezing vacant positions, and coordinating its operational budget with available grant or state/federal relief funds.
Link to Most Recent (January 2022) Florida Revenue Estimating Conference
MYTH #6: The District hasn't closed schools or cut existing services to increase efficiency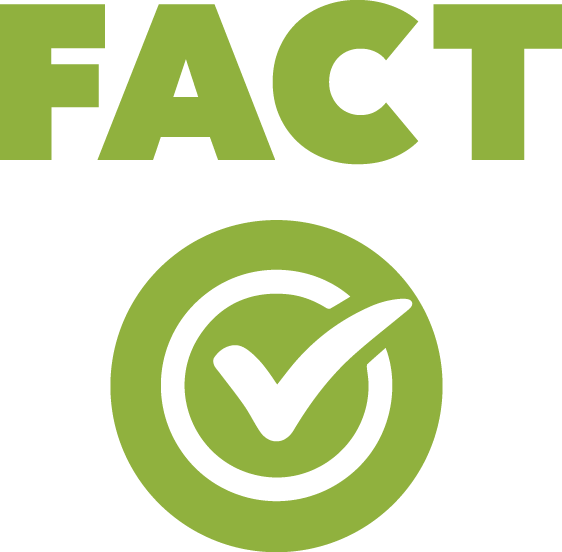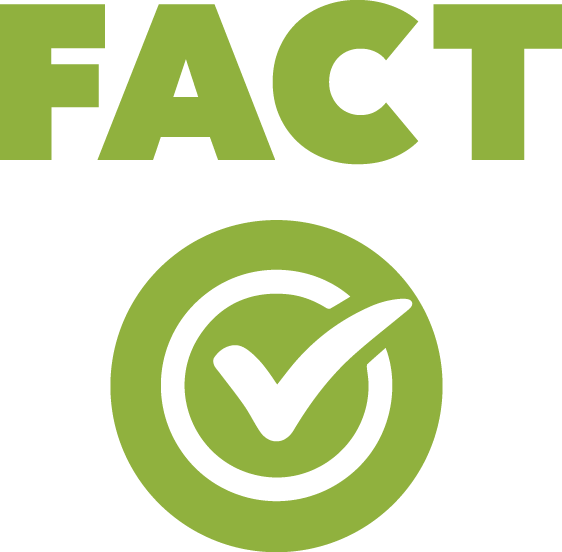 The District reviews all aspects of its budget annually, monitors expenditures throughout the year, and regularly takes steps to adjust spending to be more efficient. The District recently closed several schools (Hudson Elementary School, Schwettman Education Center, and the Achieve Center of Pasco), resulting in the closing of two campuses. Earlier this school year, the District rezoned several east and westside elementary schools and completed the conversion of two others into STEAM magnet schools for the 2022-2023 school year, in an effort to use classroom space more efficiently and give parents more school choice options. The District also changed its courtesy transportation policies to more closely match services with state funding. It should be noted that many of these changes were tough decisions that were not universally supported.
MYTH #7: If the Salary Referendum Passes, the District Will Stop Efforts to Provide Regular Salary Increases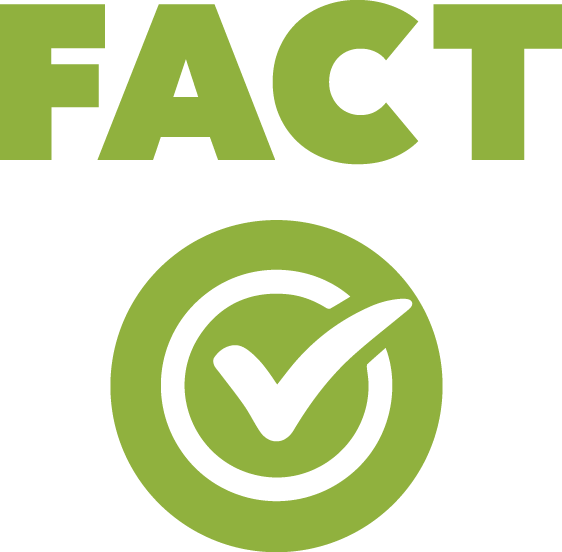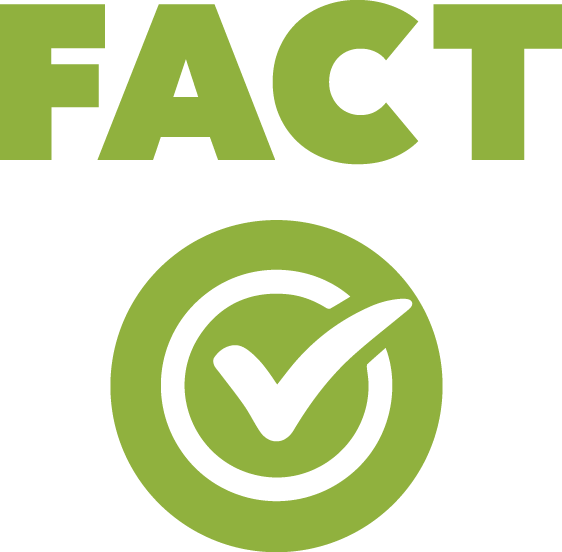 The salary referendum is intended to supplement, not replace, future employee salary increases. The Board and Superintendent remain committed to prioritizing employee salary and benefit increases even if the salary referendum passes. The District currently is budgeting for meaningful recurring salary and benefit improvements from traditional state and federal funds for the 2022-2023 school year and intends to continue to do so in the future. Proceeds from the referendum would provide pay increases on top of regular salary increases.
The purpose of the referendum is to help Pasco remain competitive with surrounding school districts, several of whom already benefit from sources of revenue like a local salary referendum. Allowing salary referendum funds to replace traditional salary increases would run contrary to that objective and is not the plan of the District.