Technology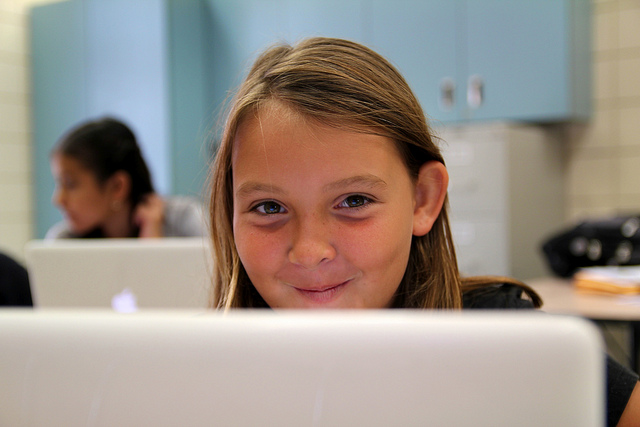 The Technology site was created to act as a location for information about educational technology in the Pasco County School System. Here you will find an overview of some of our most important online educational technology tools.
This site is updated regularly, so please stop back and visit again!
Latest News
New Online Student Planner Initiative - This year, District School Board of Pasco County has embarked on an initiative to create the student planner in an online platform. Click here to go to the Online Student Planner Pilot page.
Pasco County Schools Technology Resources
Avatar

Avatar is Pasco County's Professional Development Management System. Teachers can use Avatar to register for trainings and more. More Information...

Canvas

Canvas is the Pasco County Schools online learning management system. All teachers and students are automatically registered, and teachers can use Canvas to post homework assignments, allow students to upload homework, and much much more. More Information...

Connect

Connect is the Pasco County Schools Teacher website platform. It is based on a simplified version of WordPress, and allows teacher to have the ability to publish their own teacher websites. More Information...

DIY Tech Tips

DIY Tech Tips is a website maintained by the Office for Technology and Information Services. It contains information about almost everything having to do with educational technology in Pasco County, and is your one stop shop for tips, ideas, and troubleshooting advice. More Information...

Employee Self Service

Employee Self Service is a secure website that enables employees to perform a variety of personal HR, Payroll, and Employee Benefits functions. More Information...

eSembler

eSembler is the Pasco County Schools online gradebook and attendance site. Currently eSembler is used by elementary for attendance only, and by secondary for grades and attendance. More Information...

Google Apps

Google Apps is accessible to all employees, as well as students who sign a parent permission form. It features an online word processor, an online spreadsheet, and an online presentation application. More Information...

MIND

MIND is a website containing links to the Pasco County Schools collection of online media resources. More Information...

Office 365

Office 365 is accessible to all employees. It is the official email system of Pasco County Schools, and features additional online tools similar to Google Apps. More Information...
Navigation