Staff in the Spotlight: Colleen Giorgetti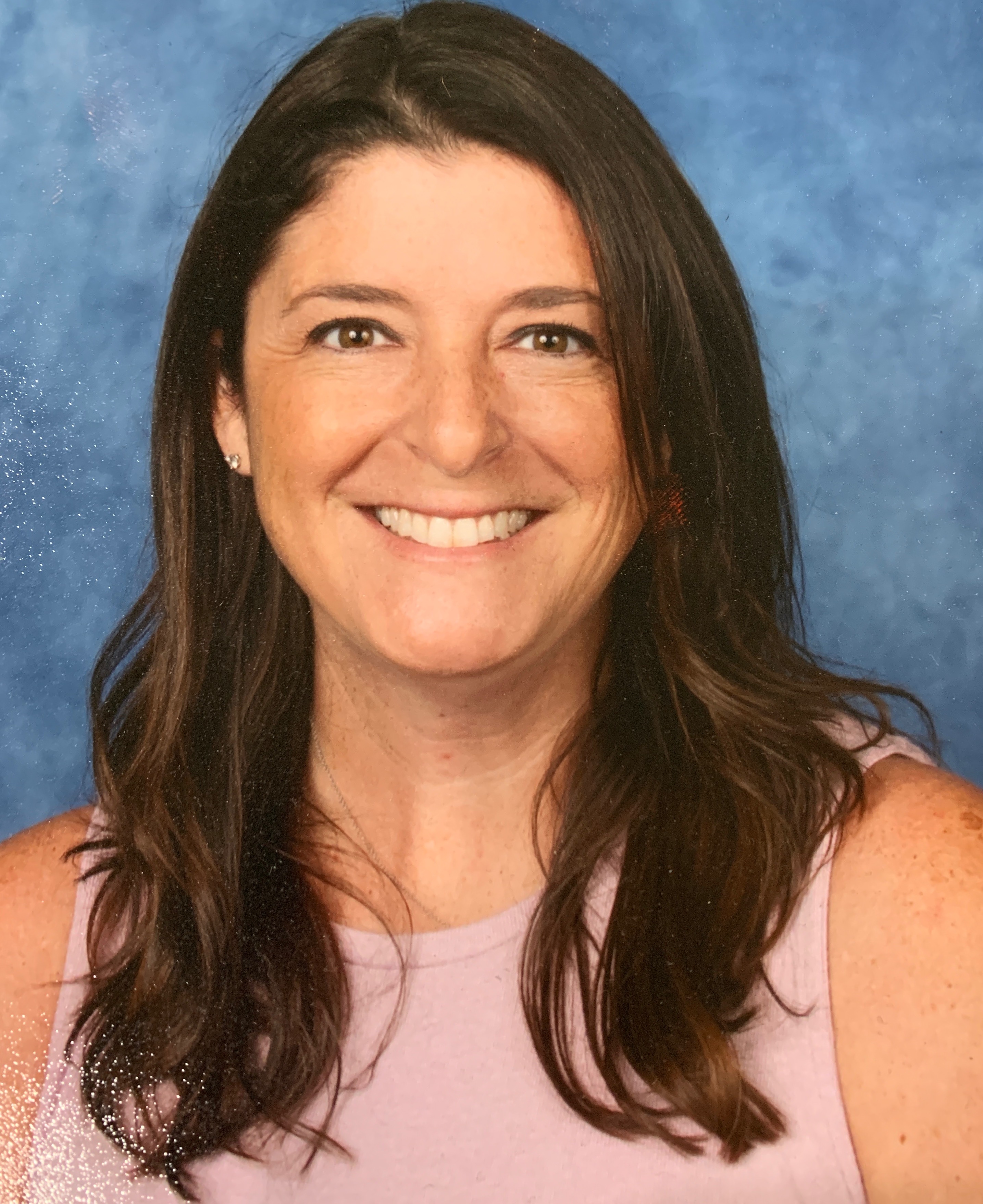 What is your role in Pasco County?
This is my 10th year teaching in Pasco County. I moved to Florida in 2010. I was hired to teach Kindergarten at Marlowe Elementary. The following year I accepted a Kindergarten position at New River Elementary School. NRES has been my home for the past nine years! I spent five years in Kindergarten and the last four years have been in second grade.
What do you love about your job?
New River is a school that fosters relationships. It's the culture that I love most. The students inspire me every single day!
Who or what inspires you?
I love being a part of a student's academic growth but it's the relationships that I've formed over the years that are the most impactful for me. I'm also inspired daily by the people I work with. They are a strong staff of people who work tirelessly to do what's best for our kids! I'm truly lucky to be a part of New River!
Tell us something unique that people may not know about you.
Something unique that people may not know about me is that I love to read the SkippyJonJones books to my kids! A friend that I taught with in Maryland introduced me to Skippy and I can't help but share them and my silly voices with my class each year!
The person who nominated Ms. Giorgetti shared, "I can give you a million reasons she's awesome."