Welcome to Purchasing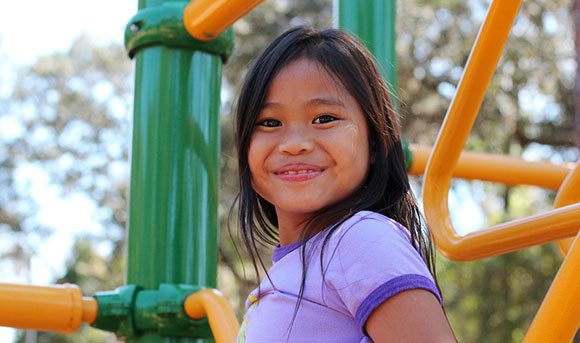 A Message from Nicole Westmoreland, MBA, Purchasing Agent
Welcome and thank you for visiting the District School Board of Pasco County Purchasing Department's web site! It is our goal to provide you with a user-friendly, resource to obtain "procurement-related" information 24 hours a day, 7 days a week. Please feel free to contact us. We look forward to doing business with you.
NOTICE TO VENDORS:
All vendors are hereby advised that the DSBPC, Purchasing Department will open all competitive processes in accordance with Florida Statute Chapter 119.071.
In order for the District to be in compliance with Florida Statute Chapter 286.0113, any questions pertaining to a competitive solicitation must be submitted in writing (i.e., U.S. mail services or a third party mail services company, fax, email).
Thank you for your cooperation in this matter.
As of June, 2012, in compliance with s. 1012.467, Florida Statutes, the Florida Department of Law Enforcement (FDLE) began purging retained contractor criminal history request results of submissions with a five year anniversary date from the Florida Shared School Results (FSSR) system.
Your organization may contact our fingerprint/background screening office at 727/774-2521 or email: screening@pasco.k12.fl.us to verify current prints on file for your employees, or to determine if a new five year criminal history background check is required.
IMPORTANT - Please refer to our Vendors page for all of the information you need.
Resources
Awards
2004 NIGP Innovations Award Construction Management Selection for New Schools

2013 "Annual Achievement of Excellence in Procurement Award"
Legal Notice: Under Florida law, email addresses are public records. If you do not want your email address released in
response to a public records request, do not send electronic mail to this entity. Instead, contact this office by phone or in writing.
The District School Board of Pasco County is System Accredited by AdvancED/Southern Association of Colleges and Schools.
Kurt S. Browning, Superintendent of Schools
Unless otherwise noted, content copyright ©2014 Pasco County Schools. All rights reserved.