Office for Professional Development and School Supports

NEW: Click here for more information on Senate Bill 1108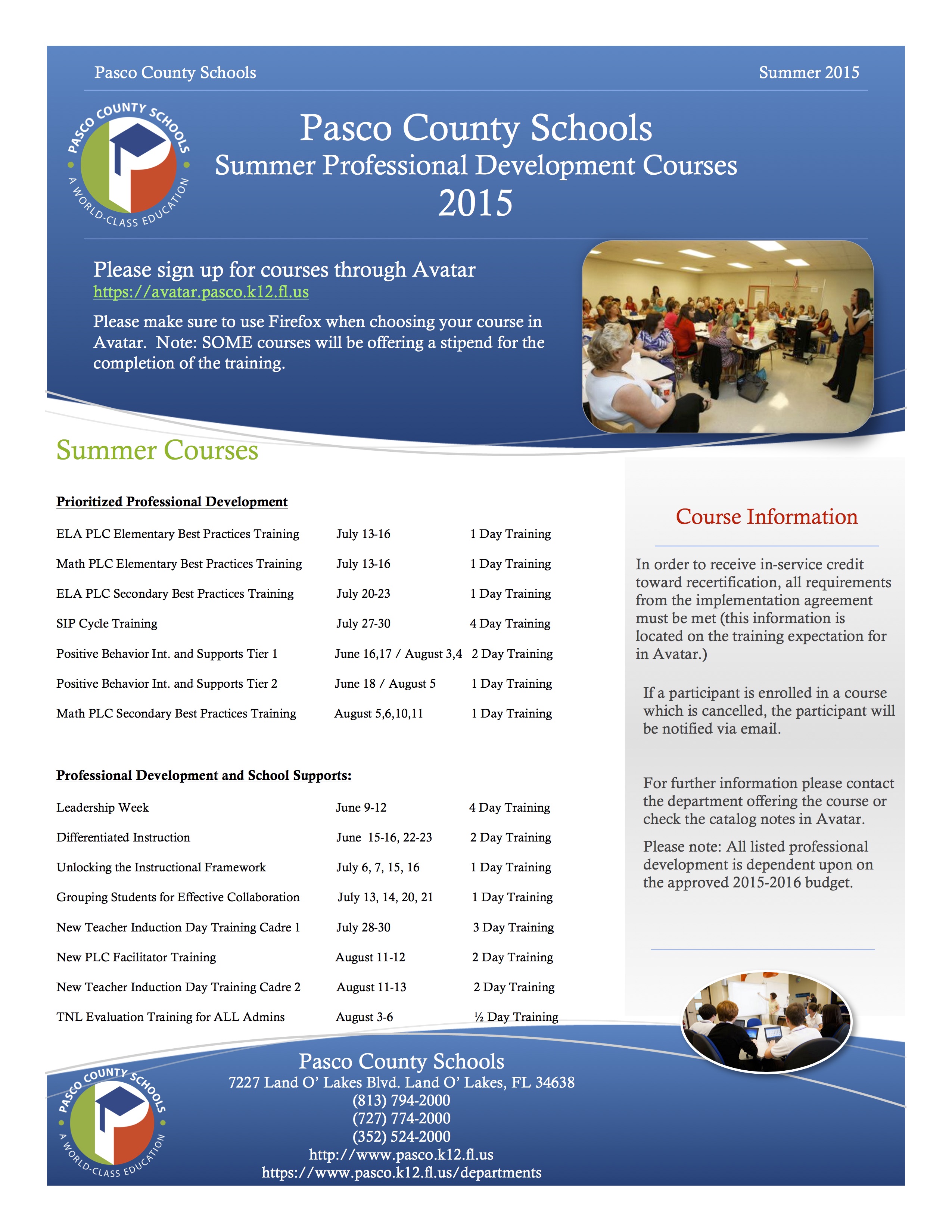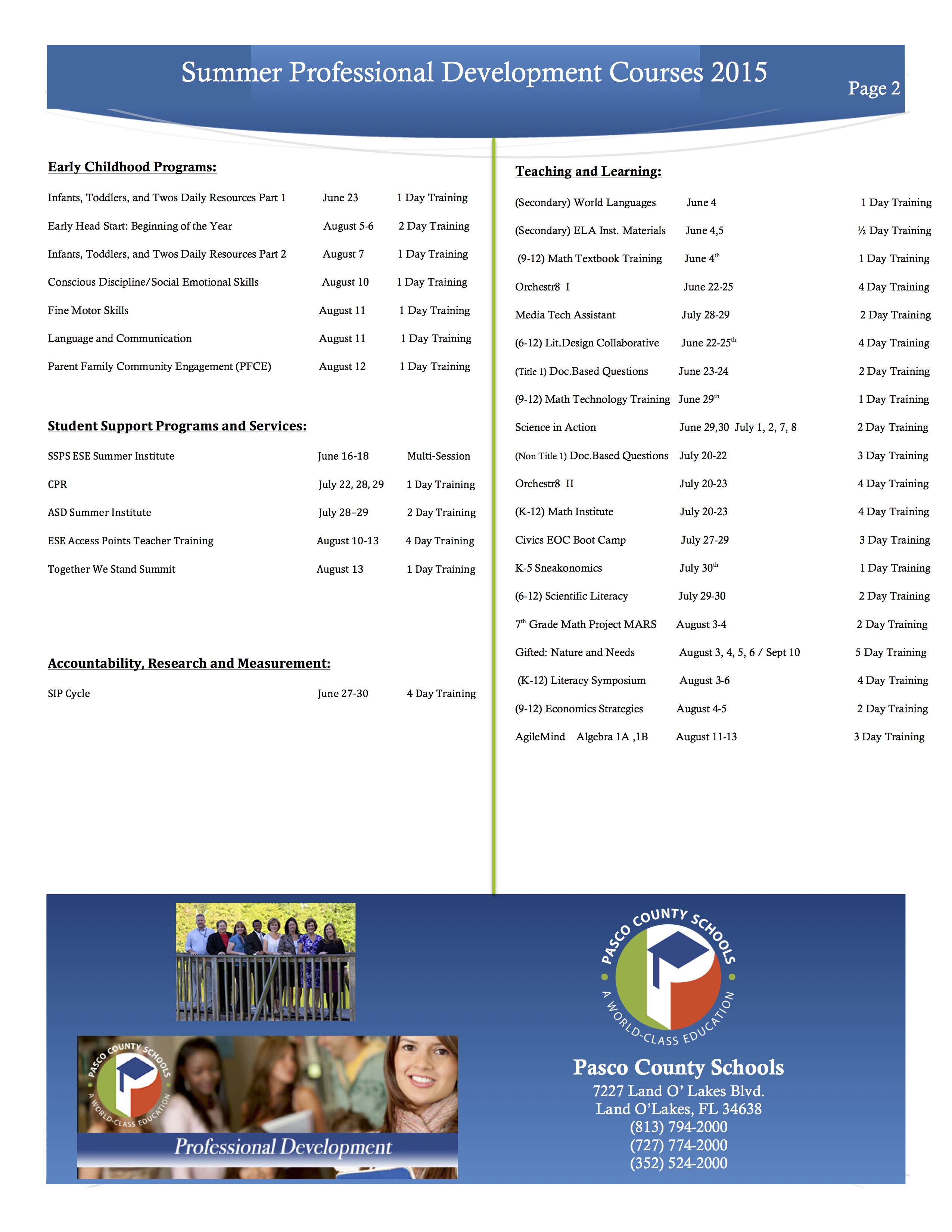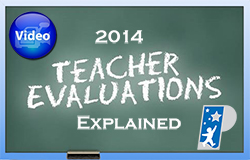 Our Mission
The mission of the Office for Professional Development and School Supports is to maximize student achievement and 21st century professional learning by providing differentiated professional development and coaching, focused on enhancing teaching practices and the implementation of highly effective professional learning communities.
Our Goals:
Enhance teaching practices (expertise) from year-to-year through various professional growth opportunities, to maximize student achievement.
Provide strategic, data driven professional development based on school and individual improvement plans.
Engage schools in the implementation of authentic professional learning communities focused on the current data-driven work of the school.
Assist schools in the creation of a multi-tiered system of supports (MTSS) that proactively responds to the needs of all students, families, and staff.
Ensure all school-based professional development activities are research-based and follow the Florida Staff Development Protocols.
Provide training, coaching, and resources in the transition to the Common Core State Standards to ensure College, Career, and Life Readiness for all students.
Assist feeder patterns in aligning key district initiatives, school improvement planning, professional development, professional learning community work, and monitoring of effective teaching and student learning.
Marzano Instructional Framework Resources


Click Here to see all of our Professional Development Videos on our youtube channel.
Navigation
7227 Land O Lakes Blvd.
Land O' Lakes, FL 34638
(813) 794-2256
(727) 774-2256
(352) 524-2256
Chris Christoff, Director


Follow us on Facebook!