September 9, 2020
Set Yourself Up for Success
Whether your family is really struggling emotionally or just needs an extra set of hands to balance it all, the EAP can connect you to tons of resources to help make life easier for you and your family. This might include things like:
Counseling to help your family deal with school transitions
Referrals for at-home education support programs
Entertainment & physical activity resources
Tips for talking to your children about COVID-19
Financial consultations for budgeting new needs
For more tips on addressing tough topics, click here or visit eap.ndbh.com/EAPServices/Covid19 and sign in with the District's company code (pasco).
Patty's Points
Back to School
As we return to work and parents are sending their kids back to school, many may be feeling some stress and anxiety. Rest assured that you have the District's Employee Assistance Program (EAP) as a resource and Behavioral Health Benefits of your District group health plan. Click here to learn more.
Onsite Flu Vaccine Schedule
Beginning October 1, My Health Onsite nurses will be visiting campuses to provide flu vaccines to Pasco County Schools employees. Appointments are necessary this year. This program is available at no cost to all insured and non-insured employees. Click here to view the full schedule.*
*Schedule is subject to change. Please confirm with your work location.
Cholesterol Education Month
Cholesterol is a waxy, fat-like substance found in your body and many foods. Your body needs cholesterol to function normally and makes all that you need. Too much cholesterol can build up in your arteries. After a while, these deposits narrow your arteries, putting you at risk for heart disease and stroke.
High cholesterol usually doesn't have any symptoms. As a result, many people do not know that their cholesterol levels are too high. However, your doctor can do a simple blood test to check your cholesterol. High cholesterol can be controlled through lifestyle changes or if it's not enough, through medications.
Click here to learn more about cholesterol, how often you should have yours checked, and if you have high cholesterol, what you can do to lower it.
NEW! Financial Wellness Program
Financial Wellness is setting and tracking your financial goals for today and tomorrow, while making smart decisions with your money along the way. Click here to view the programs and resources available to help you relieve debt, empower yourself to make financial moves that support your goals, and protect your overall financial wellness.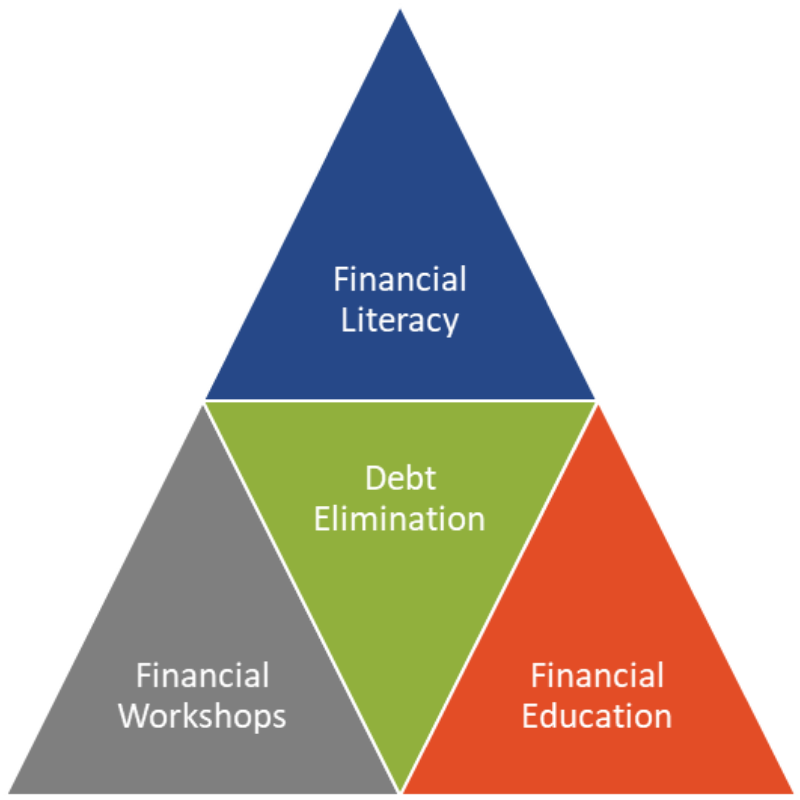 2020 Health & Wellness Incentive (HWI) Program
Pasco County Schools offers incentives for covered employees and retirees who complete their annual Vital Health Profile. This program is voluntary; however, participants must follow the steps outlined here in order to qualify for the 2020 incentive.
The HWI 3rd quarter for Pascofit is July 1 - September 30, 2020. Click here for more information.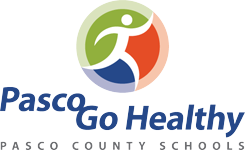 Employee Benefits and Risk Management, HREQ