Retiree Edition July 1, 2020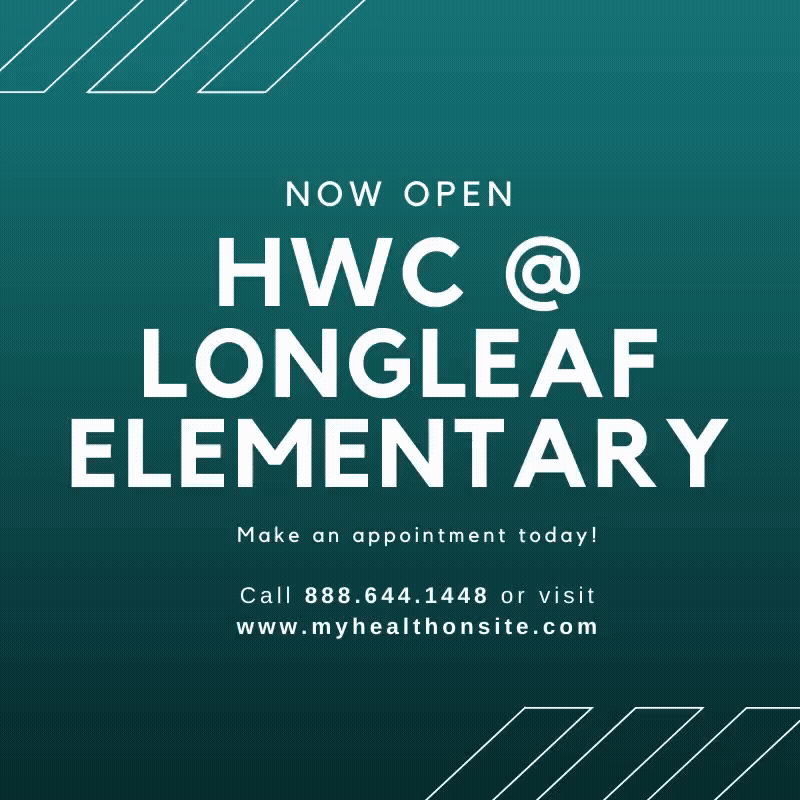 2020 Health & Wellness Incentive (HWI) Program
Pasco County Schools offers incentives for covered employees and retirees who complete their annual Vital Health Profile. This program is voluntary; however, participants must follow the steps outlined here in order to qualify for the 2020 incentive.
The HWI 3rd quarter for Pascofit is July 1 - September 30, 2020. Click here for more information.
Skin Cancer Awareness Month: What Can YOU Do?
Did you know UV rays from the sun can reach you on cloudy and hazy days, not just on bright sunny days? UV rays also relfect off of surfaces like water, cement, sand, and snow.
The hours between 10 a.m. and 4 p.m. Daylight Saving Time are the most hazardous for UV exposure ourtdoors. Click on the links below for some easy options for UV protection from the CDC.
More information from the CDC on skin cancer and sun safety tips for the whole family can be found here.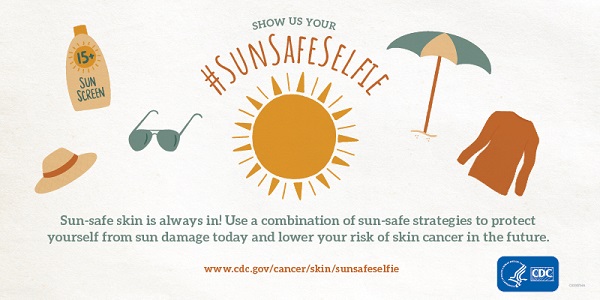 Patty's Points
Have you ever needed medical treatment after hours, but it wasn't an emergency and you weren't sure where to go? Click here to learn the about the differences between Emergency Rooms and Urgent Care Centers!
Tobacco Cessation Classes are Now Virtual
Gulfcoast North Area Health Education Center (AHEC) is now offering FREE virtual group quit classes! To see a list of upcoming virtual classes click here! (Please type your county in the search box)
For more information regarding scheduling and registration please email: info@gnahec.org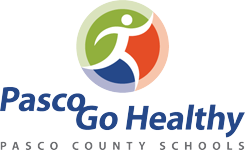 Employee Benefits and Risk Management, HREQ