Retiree Edition October 7, 2020
Breast Cancer Awareness Month
Ask your doctor when you should get a mammogram.
Other than skin cancer, breast cancer is the most common cancer among American women according to the CDC. Mammograms are the best way to find breast cancer early, when it is easier to treat and before it is big enough to feel or cause symptoms.
Bringing 3D Mammography to You
Pasco County Schools has partnered with AdventHealth to bring 3D mammography to you!
No prescription needed if 40 or older; 1 mammogram/ calendar year
Under 40 requires a prescription
Most major insurance accepted, No extra charge for 3D
Appointments in 10 minutes with completed registration forms (found on scheduling page of website)
All Pasco County retirees are eligible to participate. Click here to view the schedule and make an appointment online.
Florida Blue - Patty's Points
Onsite Flu Vaccine Schedule
This month, My Health Onsite nurses will be visiting campuses to provide flu vaccines to Pasco County Schools employees. Appointments are necessary this year. This program is available at no cost to all insured and non-insured employees. Click here to view the full schedule and make an appointment.*
*Schedule is subject to change. Please confirm with your work location.
NEW! Financial Wellness Program
Financial Wellness is setting and tracking your financial goals for today and tomorrow, while making smart decisions with your money along the way. Click here to view the programs and resources available to help you relieve debt, empower yourself to make financial moves that support your goals, and protect your overall financial wellness.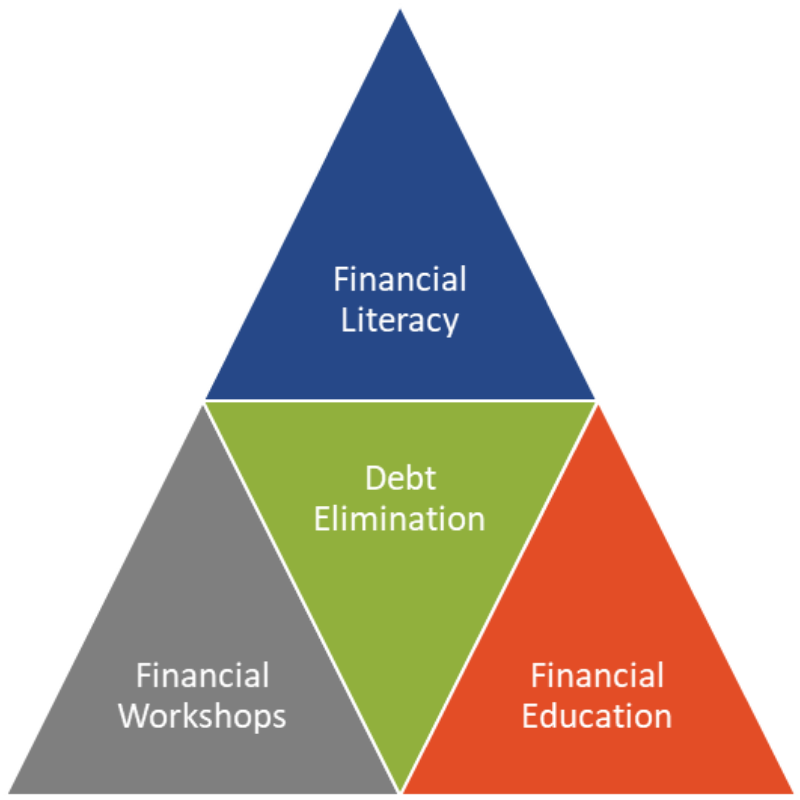 Fall Walking Challenge
Are you ready for a challenge?
The Fall Pasco Go Healthy (PGH) Walking Challenge is pedometer-based, and challenges participants to walk 300 miles in 8 weeks. Participants will be required to submit their steps/miles weekly via a survey link. This program is open to ALL District employees. Click here to learn more and register today!
2020 Health & Wellness Incentive (HWI) Program
Pasco County Schools offers incentives for covered employees and retirees who complete their annual Vital Health Profile. This program is voluntary; however, participants must follow the steps outlined here in order to qualify for the 2020 incentive.
The HWI 3rd quarter for Pascofit is July 1 - September 30, 2020. Click here for more information.
EMOTIONAL WELLNESS!
Limit time on electronic devices to allow yourself to be present in moment.
Take ten minutes every day and focus solely on yourself. You can't help anyone else if your tank is already running on "empty."
Focus on something that might be considered unexpected beauty in the world.

Listen to the birds sing in the morning.
Enjoy the sounds of rain falling.
Pay attention to all of the green in the world around you, green in nature is a sign of the healthy life cycle that surrounds you.

Let go of negative thoughts.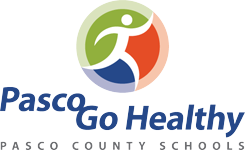 Employee Benefits and Risk Management, HREQ