March 6, 2019
<!— main body —>
Health and Wellness Center Transition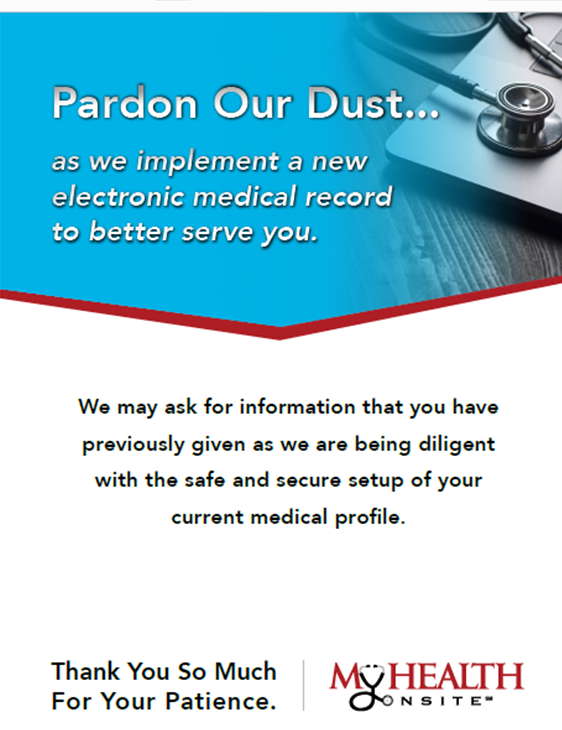 Questions on registration? Appointments? Call the new 24-hour call center at 1.888.644.1448.
For future appointment, please arrive preferably 10 minutes earlier than scheduled for the new check-in process. Click here for more answers to some frequently asked questions.
Colorectal Cancer Awareness Month
What is Colorectal Cancer?
According to the Centers for Disease Control and Prevention (CDC), abnormal growths, called polyps, sometimes form in the colon or recum and can turn into cancer over time. This type of cancer is called colorectal, or colon, cancer.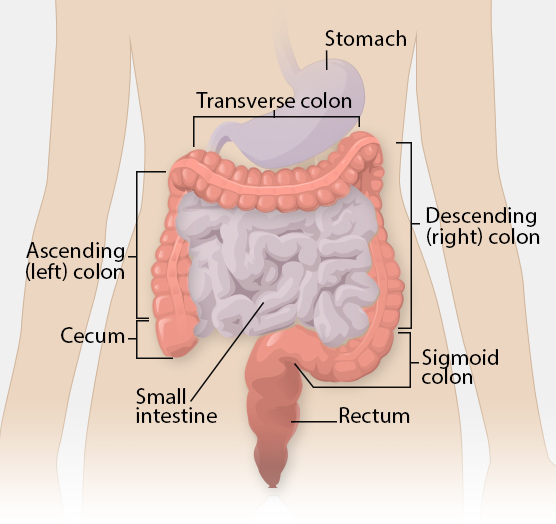 What are the Risk Factors?
The risk of getting colorectal cancer increases as you get older. The CDC states that more than 90% or cases occur in people who are 50 years old and older. However, other risk factors include having the following:
Lifestyle factors may also contribute to an increased risk of colorectal cancer, including:
What Can I Do to Reduce My Risk for Colorectal Cancer?
The CDC recommends routine colorectal cancer screenings, beginning at the age of 50, as the most effective way of reducing the risk for colorectal cancer.
As almost all colorectal cancers begin as precancerous polyps, these polyps can be present in the colon for several years before invasive cancer develops. Colorectal cancer screenings can find these precancerous polyps so they can be removed before turning into cancer. Screenings can also find colorectal cancer eary, when there is a greater chance that treatment will be most effective.
Some studies suggest that people may also reduce their risk of developing colorectal cancer by increasing physical activity, limiting alcohol consumption, and avoiding tobacco.
Patty's Points!
Colonoscopy Services
Click here for information on some frequently asked questions regarding colonoscopy services and coverage under the District's group medical plan.
Resources:
3. What Can I Do to Reduce My Risk of Colorectal Cancer? | CDC. (n.d.). Retrieved February 6, 2019, fromhttps://www.cdc.gov/cancer/colorectal/basic_info/prevention.htm"> https://www.cdc.gov/cancer/colorectal/basic_info/prevention.htm
Employee Benefits and Risk Management, HREQ
Visit our new Pasco County Schools Wellness website! www.pascogohealthy.net
Monthly Challenge
PHYSICAL ACTIVITY!
There are many benefits to being physically active. According to the CDC, physical activity not only improves fitness and prevents weight gain, it can also help improve mental health, cognitive function and quality of sleep.
This month, set a goal to do some type of physical activity most if not every day of the week!