January 20, 2016
<!— main body —>
Garmin Employee Purchase Program
Pasco County Schools has parnered with Garmin to provide Pasco County Schools employees discounts on Garmin activity trackers! Click here to learn more, and how to access your employee discount on Garmin devices.
*Purchase limit of 3 devices per employee.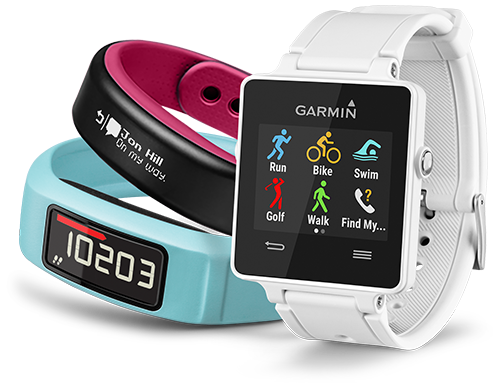 Are You Ready for a Challenge?
The Pasco Go Healthy Walking Challenge begins February 1st! This pedometer-based, 16 week journey is a great way to start the new year off right. Click here for more information.
2016 Health and Wellness Incentive Program
The District's Health and Wellness Incentive (HWI) Program for 2016 officially began January 1st! Employees and retirees who are covered under the District's group medical plan are eligible to earn up to $250 by October 31, 2016 by completing an Annual Health Risk Assessment (HRA) and two (2) wellness programs through CareHere. Click here to learn more about the Health and Wellness Centers and the HWI Program.
YMCA Pre-Diabetes Classes
Starting January 27 & 28
Diabetes can cause heart disease, stroke, kidney disease, blindness and other serious health problems. My Healthy Turnaroundsm, YMCA's Diabetes Prevention Program, can help you prevent or delay your chances of getting diabetes. Participation is free to all employees and spouses covered under the District's group medical plan. Also, the program includes a free four-month membership to any YMCA in Pasco or surrounding counties! Click here to learn more about the program and enroll in a class.
Employee Benefits and Risk Management, HREQ
Visit our new Pasco County Schools Wellness website! www.pascogohealthy.net