2012-2013 Budget Resources
NEW: The 2012-2013 budget is available for review. Click to download.
If you have a question about this year's budget, please click here to contact us, or send email to .(JavaScript must be enabled to view this email address).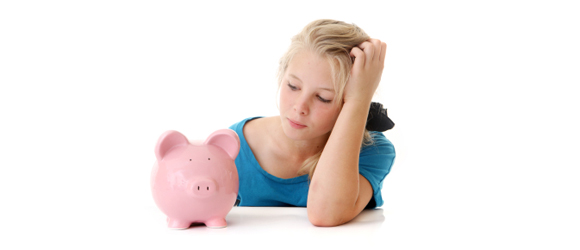 The District School Board of Pasco County is grappling with a serious budget crisis. The anticipated shortfall for the 2012-2013 school year is at least $25.6 million. As the District works to produce a balanced budget, the Board believes it is important to consider input from all education stakeholders. The Board held a series of town hall meeting to gather feedback from employees, parents, business partners and community members.
Next year will be the fifth consecutive year of multi-million dollar budget cuts. The District now receives $626.00 less in per student funding than it did at the start of the 2007-2008 school year. During each of the previous cuts, the Board has strived to protect students and employees. With so much already having been streamlined, the choices left for additional cuts are extremely difficult.
The Board continues to look for innovative ways they can minimize the pain caused during the budget cutting process. It is important that all education stakeholders have an active voice in the budget process. Suggestions or questions about the budget can be submitted to .(JavaScript must be enabled to view this email address) for consideration.